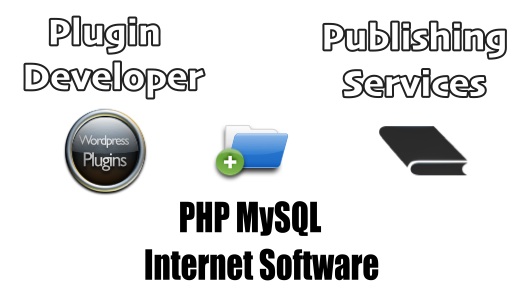 What you dont know about SEO could kill your website

---
Over the last few months I have noticed an uptick of products and services being offered online, that promote many different methods of what you could call artificially inflating your websites worth using different methods of back linking, using social networking, and other methods.
While there is really nothing wrong with using any of these methods alone, purchasing them might be viewed as wrong on some level.
The problem is that often these services all come from a predictable URL, or IP address, in other words if you purchase a service where everything is the same for many different back-links, it looks to Google and others like your taking a short cut when you think about it that is what it is.
I have developed a method of creating websites that is effective and successful every time I use it,
It involves actual work so that means that most people are not really interested in it.
The sad thing is that so many people spend a few bucks here and there trying to buy what they cannot or are not willing to do for themselves and they end up with less than what they paid for and very often they end up with a website that gets disconnected from the search engines, (de-indexed)
The real truth about SEO is that it takes a little work, if you can do this every day you will see results faster, but there is a point at which too much will hurt, for example a guy goes to a paid services provider purchases a SEO package, ends up with 10,000 paid backlinks where the IP address is banned or black listed.
(happens all the time)
So now you wake up the next week and find out your valid backlinks are all gone, you end up paying a very hight price for what you thought was going to be a great and easy way to claw your way to the top of the search results the only problem is that Google is not that stupidů
They know who is providing these services, they know how to fix the problem, and if you end up on the wrong side of the grey bars, you will not like the result.
Take the high road it leads to success.
Comments