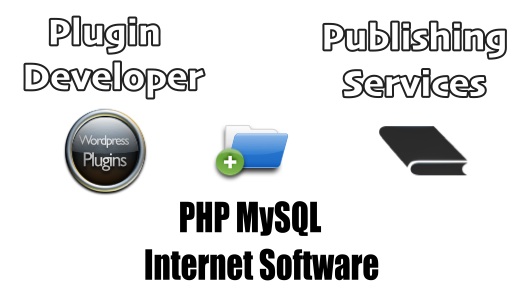 Ipad, Watch out for the App Mongers,

---
Today I received an email, from a marketer, who is fairly well known.
The product that is being marketed is for the IPAD, now, I just happen to know a little about the IPAD, because I am an Apple developer.
Now, I will have to preface this with the following statement, I am under an NDA, and I have, agreed to be bound by that agreement.
So I cannot reveal information that I have access to because I have agreed to that.
Having said that, I can tell you that a certain product that is launching today, or yesterday or tomorrow, is completely worthless.
Why?
well I cannot tell you because of the NDA, sorry, all I can say is that you cannot do the things they advertise in the product.
Why?
Because the process they advertise, is not yet available to anyone not even me, an apple developer for more than 5 years.
I am taking the time to tell you this so that you will not make the mistake of buying this product, because, you cannot do the things they advertise.
So take my word for this, the Ipad is not yet ready for prime time, and I am not breaking any apple NDA by stating this because it is published on the apple website.
Do not be fooled by a nice presentation, keep your money and if you really want to make a great purchase that you will not regret,
Take a look at this one.
Video Production Lab Private Workshop on The Warrior Forum
Visit us for software, wordpress themes, and more.
wordpress blogs, video how to and easy to use software
Comments
Posted 07-16-2011 at 09:09 AM by

eibhlin