"Only 500 Lucky Action Takers Will Get My Proven Plug & Play Formula For Making A Personal Fortune From Just About Any Hobby, Interest, Passion or Niche -- FREE!"
...Will You Be One Of Them?
Attention Warriors!
Great news! I got word back from my fulfillment company yesterday and a brand new batch of 500 CDs revealing my Online Marketing Success Formula are ready for the taking!
That's right, I'm giving away another 500 CDs containing the exact information that others paid up to $4,500 to get at my live workshop last May. And I'd like you to have one.
But you need to hurry and grab your's before they all disappear AGAIN!
You'll get the CD for free along with several other great bonuses when you try out my new magazine, "Net Success". All I ask is that you cover your own shipping & handling (approx. $7.99). The product itself is on me!
To get all the details, watch this short video that I created for you below...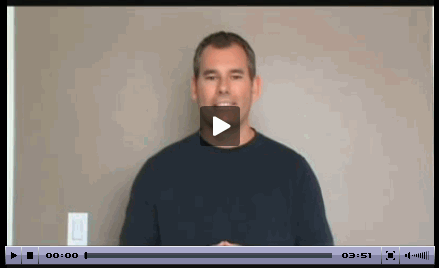 All the best,
Glen
P.S. If you hurry you'll be one of last 500 lucky ACTION TAKERS that get the recording of the entire 3-Day workshop for just $7.99!
P.P.S. Success comes down to two simple things. Modeling a PROVEN formula and taking ACTION. I'm giving you the first, you need to take the second!