Ad-supported video-on-demand, cookieless identity resolution, give CTV advertisers more options
A new article on
Martech.org
reports that AVOD accounts for over half of U.S. video viewers and global market is projected to climb to $47 billion by the end of 2023.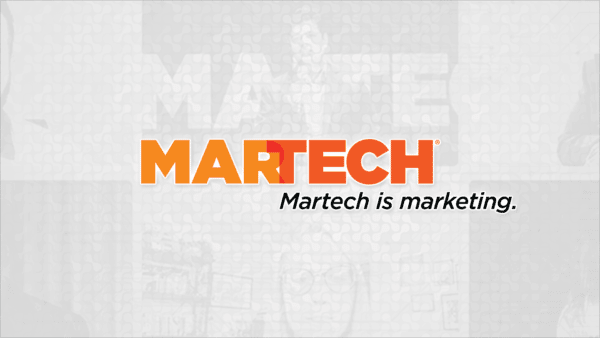 As the connected-TV (CTV) space matures, advertisers are finding more campaign opportunities in ad-supported video-on-demand (AVOD). This week, Yahoo expanded its partnership with Glewed TV, a significant player in AVOD with over 20,000 hours of premium content and display inventory in food, sports, movies, documentaries and other categories.
Glewed TV is now a preferred partner in Yahoo's supply-side platform. It has also adopted Yahoo's cookieless identity solution, Yahoo ConnectID, providing identity resolution for display ads. Ad-supported streaming TV is a much different experience for viewers than Netflix and other ad-less streamers. This makes AVOD a question mark for advertisers without the identity resolution and performance metrics that enable this emerging channel to prove its worth within an omnichannel campaign.
Growing viewership
Viewers are flocking to AVOD, an eMarketer study shows. That's a promising sign. Over half of video watchers are tapping into AVOD, which means that ad dollars aren't being wasted. These numbers are projected to climb even further to over 61% of all U.S. video viewers by 2025, or 165.4 million people. The costs of linear cable, and mounting subscription pricing for streaming services, is expected to attract viewers to free ad-supported alternatives.
Advanced targeting
In addition to identity resolution methods like Yahoo's ConnectID, advertisers will also be able to take advantage of advances in automatic content recognition (ACR).
CTV measurement
AVOD isn't coming out of nowhere. As part of the CTV ecosphere, it benefits from the measurement and analytics advertisers gain by running campaigns through an omnichannel SSP.
The aim is to provide "multiple dimensions" with AVOD and other ad formats, such as mobile, video, brand integrations, digital-out-of-home (DOOH), audio, and immersive XR (extended reality, including AR and VR).
AVOD audiences
Yahoo is seeing increased interest from advertisers in media and entertainment, retail and e-commerce, pharmaceuticals, automotive and consumer packaged goods.