What is CTV advertising and how do you get the most out of it?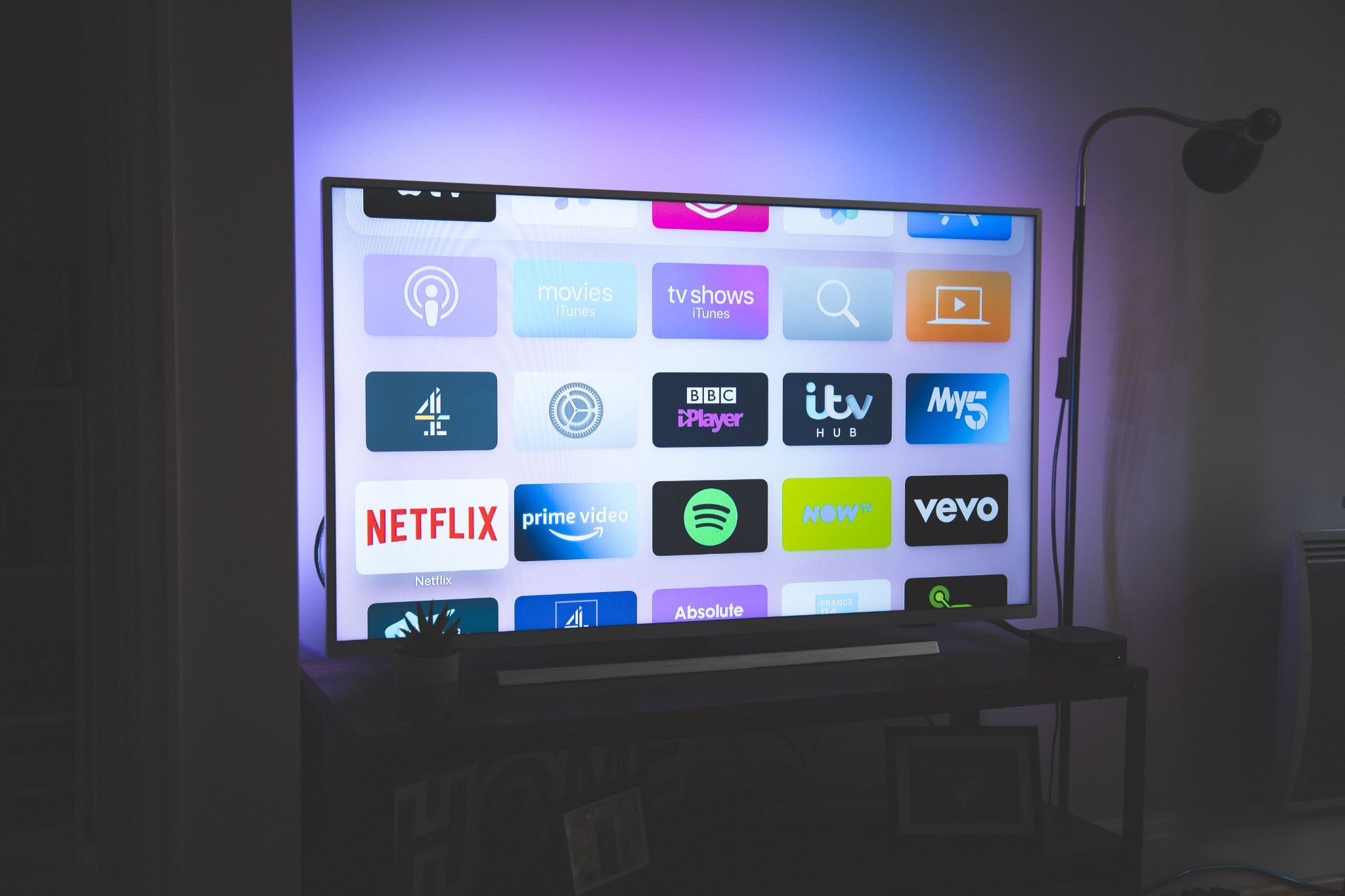 For those in the know, CTV advertising refers to advertising on connected TV platforms, which are internet-connected devices that allow viewers to access streaming content on their TV sets. This includes devices such as smart TVs, streaming boxes and sticks (like Roku, Apple TV, and Amazon Fire TV), and gaming consoles.
CTV advertising has increasingly become more popular as more and more people cut the cord with traditional cable and satellite TV services and instead turn to streaming services for their entertainment needs.
Here's how you get the most out of it.
Create high-quality video ads: Create high-quality, engaging video ads that capture the attention of viewers. Consider the length of the ad and ensure that it has a clear call-to-action.

Use targeting options: Take advantage of the targeting options available in CTV advertising platforms to reach your desired audience. Target by location, demographic, interests, and other relevant factors.

Leverage data: Use data to measure the performance of your ads and make informed decisions on how to optimize your campaigns. Use tools to track metrics like impressions, clicks, and conversions.

Test and optimize: Continuously test and optimize your ads to improve their performance. Experiment with different ad formats, creative, and targeting options to find what works best for your audience.

Consider interactive ad formats: Consider using interactive ad formats, such as shoppable ads or interactive overlays, to engage viewers and encourage them to take action.
Chime in,