How can ChatGPT save time creating social media titles?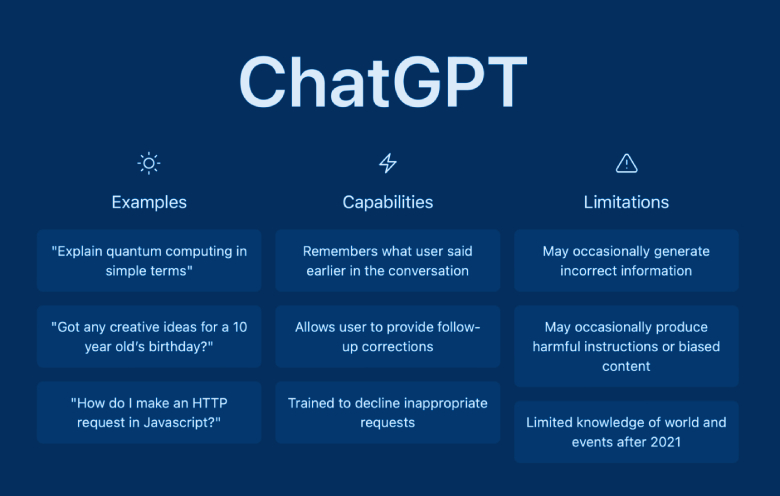 As an AI language model, ChatGPT can save time creating social media titles in a few ways:
Generating ideas: ChatGPT can generate ideas for social media titles based on the topic or content you provide. This can save you time brainstorming and coming up with ideas on your own.

Suggesting catchy phrases: ChatGPT can suggest catchy phrases or headlines that can grab the attention of your target audience. This can help you save time trying to come up with creative and engaging titles.

Offering variations: ChatGPT can offer variations of a title to help you choose the one that best fits your content and audience. This can save you time by presenting multiple options at once instead of having to brainstorm or experiment with different titles on your own.

Providing a starting point: ChatGPT can provide a starting point for your social media titles. Even if the generated title isn't perfect, it can serve as a starting point for you to tweak and adjust until you have a title that meets your needs.
However, I don't personally recommend using ChatGPT to replace, say, body content or something. It just doesn't feel that realistic and human.
Chime in.