Need help to understand Google Featured Snippets
Hi,
I have a page which ranks for featured snippets on google. From last few weeks the content of snippets is blank. I tried changing content but still it displays blank results. Following is the screen shot of the result.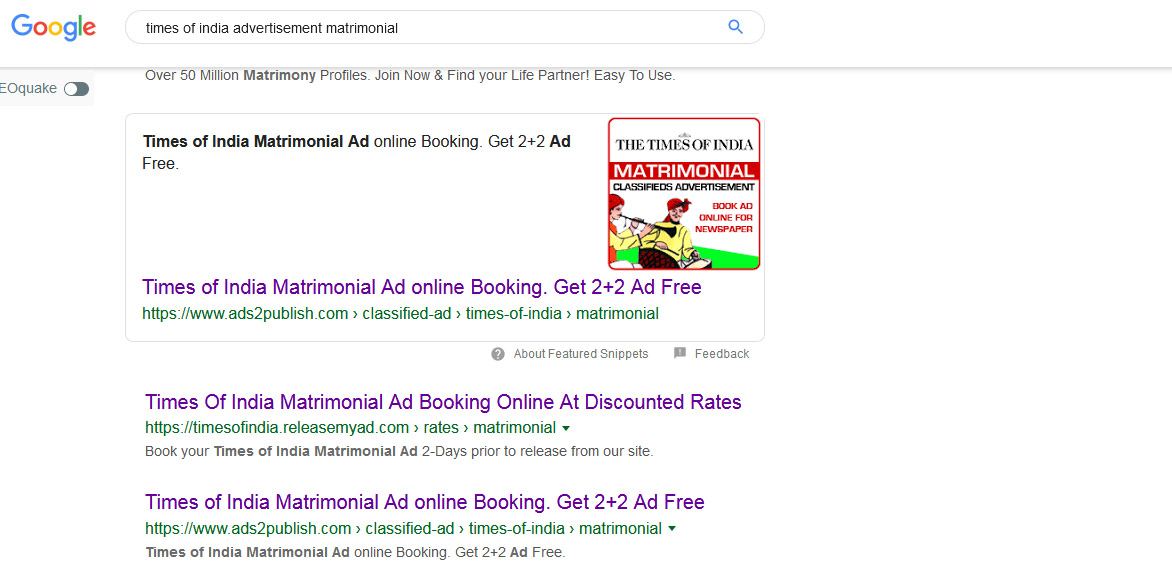 Any help on what could be the reason behind this would be really appreciated.