Ecommerce Will Become A Super Power in Asia by 2020

---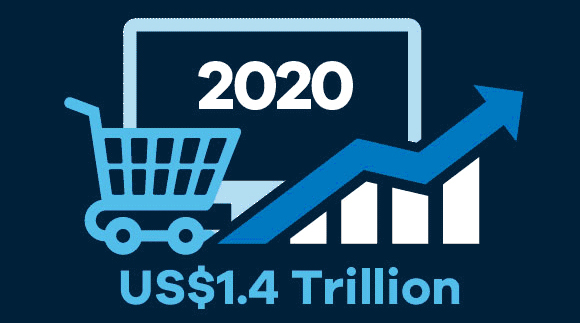 E Commerce Growth & Future in Asia
Asia is one of the biggest market in retail & branding. Its huge consumer base always attracted global brands.

Various organizations & brands always take special care & strategy to promote & sale their products in ASIA.
Asia's huge market has always been a focus point of companies.
Online Shopping took a rapid pace in Asian Market. More users are inclining towards various Ecommerce shopping portals.As per stats by 2020 total e commerce revenue will cross 1 trillion in Asian market.
Below infographic describes important statistics about the Ecommerce scenario, its growth, revenue and future scope in Asia. This infographic is designed & compiled Source
Unika Infocom
Comments