Killer List of Automated Classified Ad Submission Software

---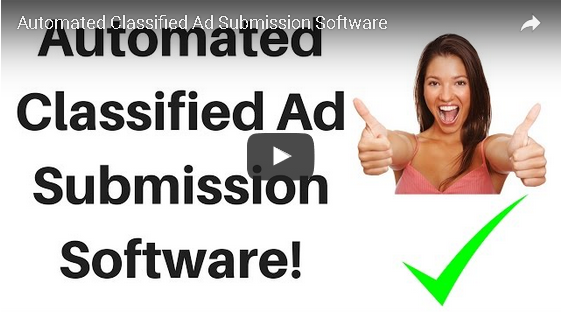 I just did a blog post with videos describing a number of classified ad submission software that I personally programmed and that I and many other people are using right now.
Included is submission software for Backpage which solves the images captchas as well as automatic software for TheFreeAdForum.com and other high traffic classified ad sites.
There is one free submitter software. All software is under $50.
Check out the blog post here
and let me know if there are other automated classified ad posting software that you use that actually works.
Thanks,
Matt
Quickregisterseo.com
Coolmarketingsoftware.com
TheFreeAdForum.com
Comments