Sexy Girl uses Ebay for FAME AND FORTUNE

Posted 22nd January 2013 at 05:02 PM by
VegasVince
---
Yup,
another smokin' hot accused murder
just parading herself to the public, taking the media out for a spin. Jodi Arias is on Ebay from behind bars!
Now if she can stab a guy (allegedly) 27 times,
win a
prison singing contest, and grab a few extra bucks on Ebay, what's your excuse?
Arias In Color Pencils Sells On Ebay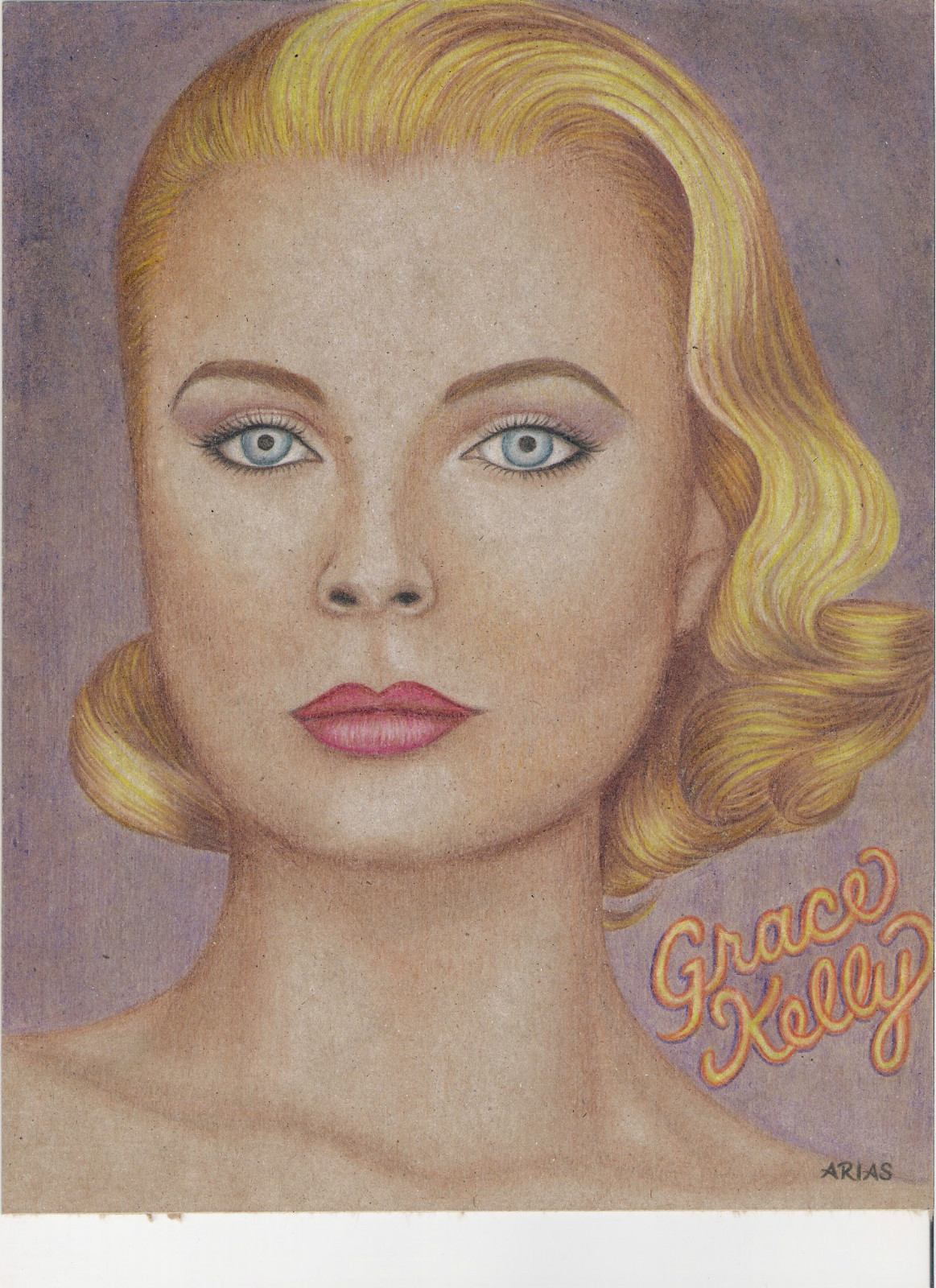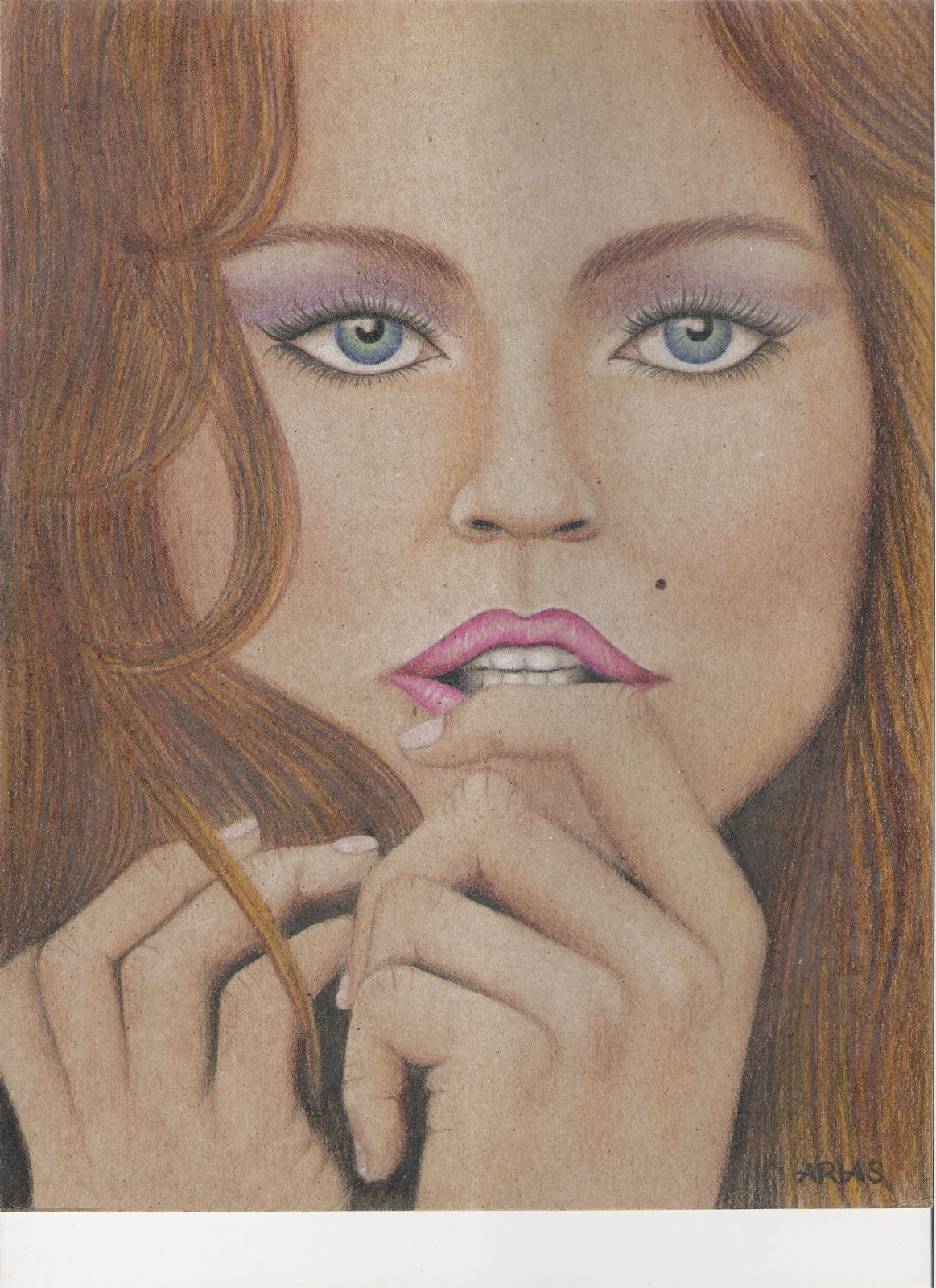 She made a whopping $1,000. That's no Aimi Jones money, but it's a start.
And for all we know, this could be taken as her testing the market.
Jodi is a hottie, and there's nothing to stop her (so it seems) from coming up with something a little more risque, that the ebay marketplace will pay a pretty
penny
for.
After all, the court room showed
Jodi completely naked
.
Art Of Deception Or Artistic And Wrongly Accused?CLICK HERE!

Comments
Posted 23rd January 2013 at 02:01 AM by

Nile Vincent