4 quick copywriting hacks in 2023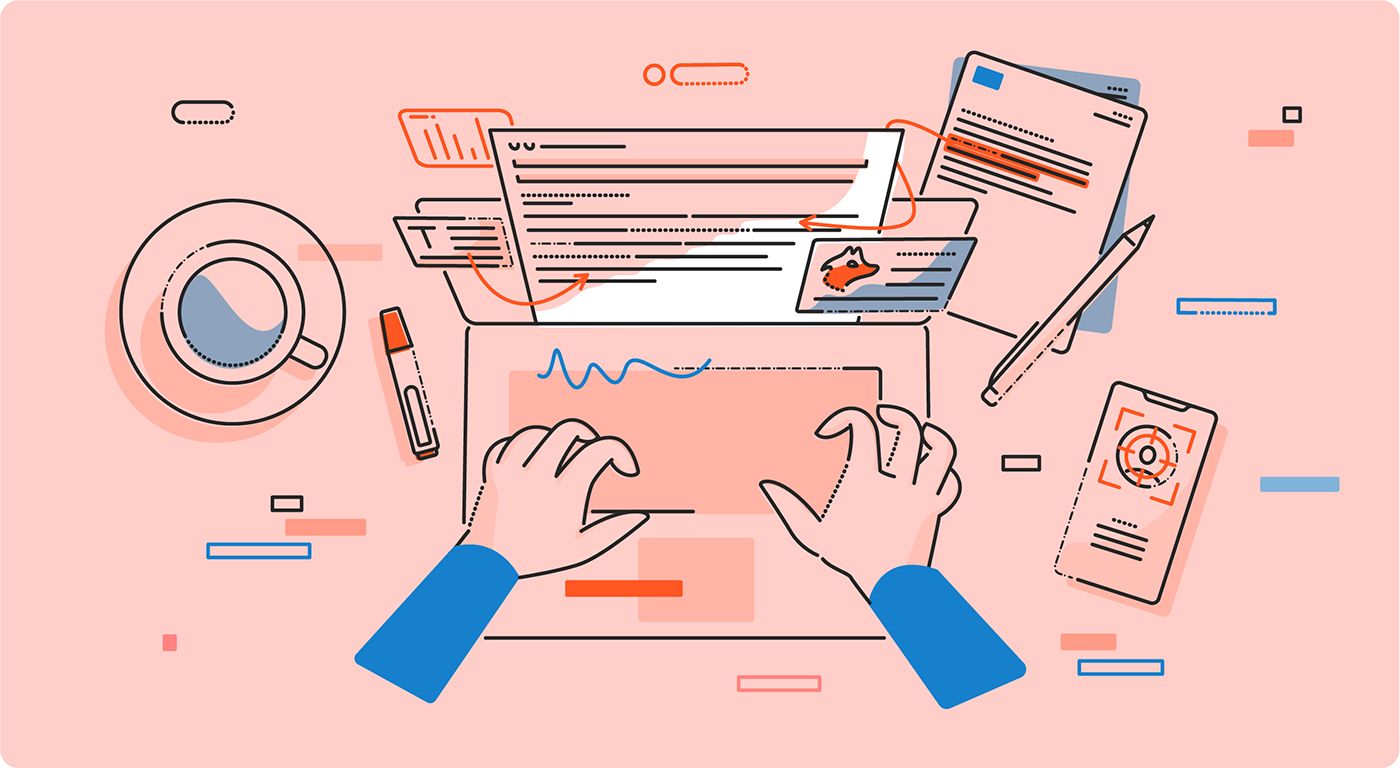 Copywriting will still be essential to the accomplishment of every businesses' marketing plans in 2023.
In order to effectively connect and convert audiences, copywriters will need to adjust their abilities and tactics to take into account the growing relevance of customization, conversational tone, emotional storytelling, and clear value propositions.
Here are 4 quick copywriting hacks you need to know this 2023.
Personalization
Personalization will become more crucial than ever in 2023. Make your copy more suited to your target audience's particular requirements and interests by using data insights. Contact customers by name, provide suggestions for products or services based on their browsing and purchasing history, and develop messaging that speaks to their problems.
Conversational tone
Consumers will react more favorably in 2023 to copy that has a conversational and genuine tone. Avoid too formal language and adopt a warm, approachable tone. Condense your sentences and write as though you were addressing to your intended audience directly.
Emotion
This year, emphasize on evoking emotion through writing. This will help grab your audiences' attention, and hence motivate them to action. Make an emotional connection with your audience by using effective storytelling tactics. To make your writing more captivating and memorable, use sensory language, metaphors, and vivid descriptions.
Value proposition
It will be more crucial than ever to properly explain the value of your products or services. Employ compelling headlines and subheadings to showcase the primary benefits of your offering. Utilize social evidence, such as customer testimonials or case studies, to develop credibility and trust with your audience. And never forget to close with a compelling call to action that motivates your audience to act.
Chime in.