Online shopping might actually be more harmful to the environment
A new
report
from the journal Environmental Science & Technology finds that the most environmentally-friendly way to shop is, well, going to a physical store, rather than buying online from stores with no physical stores.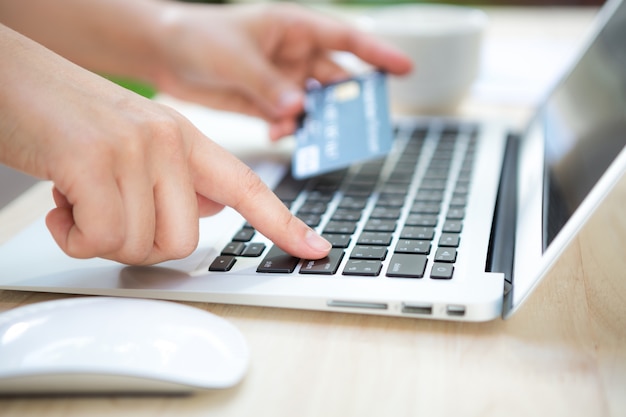 The study finds that shopping at physical stores for frequent commodities such as toothpaste, toilet paper, and shampoo, actually results in less greenhouse gas emissions than ordering similar items from an online-only store. And the reason? It's because people shop online frequently, but only buy a few items per purchase. In contrast, people flock to, for example, groceries, and buy things in bulk which results in less trip to the store.
"When they shop in a store, they aggregate these purchases in a single bulk purchase," said Sadegh Shahmohammadi, a PhD student in Environmental Science at Radboud University in the Netherlands.
The study also shows that frequent online purchases produce more packaging waste, and online items often come from different distributors using different shipping methods (delivery van, etc), resulting in higher greenhouse gas emissions.
This makes sense - if you think about it there is lesser carbon footprint when you buy your favourite pair of jeans from a store, than buying them through Amazon. Buying physically means there's less carbon involved, and end-user packaging is often merely just paper bag whereas online purchase involves a lot of stuff - moving the item from the seller to a distribution centre, then from the centre to another, then to the airport or seaport, and so forth. That's just a lot of carbon emitted.
Chime in.