Google brings free listings to its Shopping results
Google announced in a
blog post
that they're opening up its Google Shopping search results to unpaid, organic listings.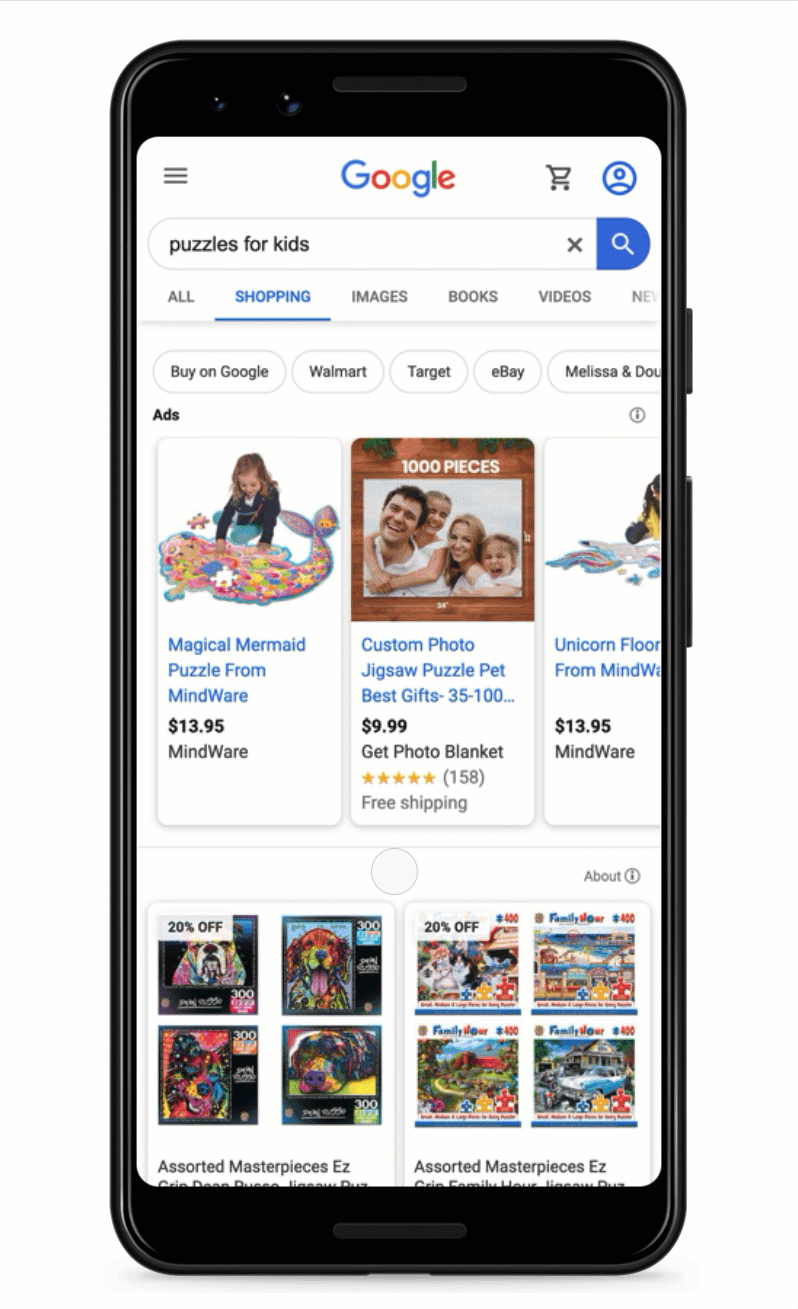 This move is seen as a response to the mass quarantines and lockdowns where most brick and mortar stores are closed, and have resorted to online delivery. And this is where Google Shopping comes to play.
Per Bill Ready, Google's President of Commerce:
For retailers, this change means free exposure to millions of people who come to Google every day for their shopping needs. For shoppers, it means more products from more stores, discoverable through the Google Shopping tab. For advertisers, this means paid campaigns can now be augmented with free listings."
Opening up to all merchants is advantageous to both Google, and sellers and consumers. This also gives merchants more visibility in search results.