Food sold on Facebook Marketplace might endanger consumers
A new
article
on The Grocer talks about foodservice stock that's sold on the Facebook Marketplace might endanger consumers according to experts.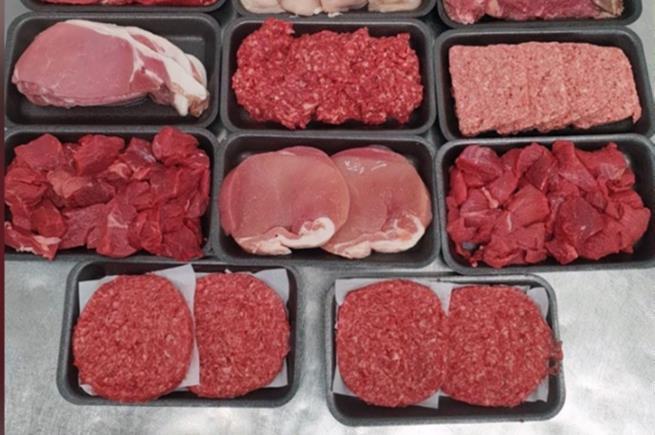 Image from The Grocer
While restaurant suppliers are still shifting food ever since lockdowns were implemented, fraudulent sellers have mushroomed in the marketplace selling adulterated food to avoid detection in grocery stores.
According to Queen's University food safety professor Chris Elliot, most consumers have Facebook Marketplace on top of mind when buying goods. "I'm sure a lot of what's being sold on there is good, fine food, but I would say there's also a lot of fraud happening on that marketplace now," he added.
The Grocer also found Facebook Marketplace listings selling such food as meat, eggs, and fish, often with no clear evidence they passed food safety checks.
Facebook doesn't vet what's being sold on the marketplace, so that's something consumers should be wary. Many under-the-radar and illicit businesses could just post a listing on Facebook Marketplace while evading food safety inspections.
Chime in.