Shoppers are right to worry about holiday supply chain problems
A new article on
Martech.org
reports that consumers are concerned about holiday shopping issues, a new report shows. And they're right to be.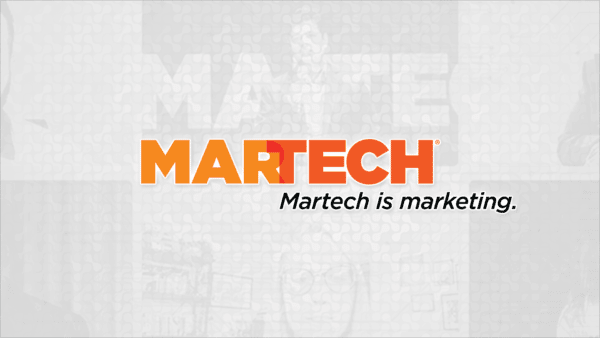 A new study conducted by Wakefield Research for customer communications platform Intercom confirms that shoppers got the message about the supply chain crisis impacting holiday shopping and gift giving. 77% of consumers anticipate problems with online purchases and they're conveying their anxiety to customer service where more than half of agents have considered quitting because of heightened stress.
The survey, fielded by 1,000 U.S. consumers and 500 customer service agents, found that 30% of consumers had contacted customer service more this year than the previous year and 45% found the interactions unhelpful. The majority of customers and customer service representatives (60% and 61% respectively) share expectations that issues will not be successfully resolved. The biggest concerns, understandably, are gifts not arriving in time or not being available at all. This anxiety is reflected in Adobe data showing that online shoppers have been buying earlier this year.
Too late to resolve problems. Brands which are under-prepared for handling inventory and delivery issues are out of time to act. The retailers that took early steps to minimize these impacts will have significant competitive advantage in the coming weeks. Everyone else will need to become incredibly effective communicators as they try to inform consumers of potential supply shortfalls without turning them away or causing panic buys. Publishing real-time online updates as to the in-stock status of hot items will help. Informed store associates, empowered with real-time visibility into enterprise-wide inventory, will be essential.
According to the Intercom report, that's exactly the kind of support consumers are looking for. Almost all consumers (over 90%) say they expect to be notified of delays without having to ask. Almost 80% would like to know about potential delays before they make the purchase.