Merkle introduces new customer experience products for contactless shoppers
A new article on
Martech.org
reports on new products that aim to increase the flow of information and service to shoppers without having to download an app.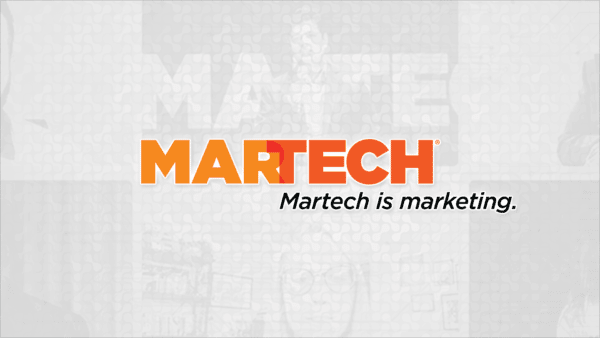 Customer experience management company Merkle debuted two new products today at CES that are aimed at improving the contactless shopping experience, both in-store and on-delivery, as health and safety concerns persist with the ongoing pandemic. In an effort to make the shopping seamless, neither product requires shoppers to download a separate app.
Scan & Know
Scan & Know allows shoppers to get more information about a product in-store by scanning the product directly with their phones. Without downloading an app, the consumer can find out product details and pricing, order the product to be shipped, or add it to wish lists or wedding registries. The experience integrates with a retailer's website, loyalty programs and customer profiles. It's also compatible with ecommerce platforms, including Salesforce Commerce Cloud, Adobe Commerce, BigCommerce and Shopify.
UnboxIt
UnboxIt is a QR-code-enabled customer support product that gives customers instant access to instructions and related support content via a QR code located on the product's packaging. Using this technology, retailers can update information instantly, giving customers the most current support about a product that was shipped to the home or picked up curbside.
Solve Challenges
Both new products join Merkle's ShopNXT suite of digital and customer experience solutions. This tandem of products focused on experience can help retail marketers navigate two challenges. First, the pandemic is still unresolved, and behaviors like increased dependence on mobile and contactless shopping might likely continue even after a so-called return to normal.
Secondly, although mobile devices are ubiquitous for shoppers, downloading an app remains a stumbling block for frictionless commerce. Retailers that can bring more of an "app-like" experience to a mobile browser, email or SMS avoid this barrier to speedy sales, effective customer service and, ultimately, loyalty and CLV.