What, do you think, is going to influence holiday shopping this year?
A new article on
Martech.org
reports that the holiday shopping season is getting longer -- particularly this year. Inflation means the longer you wait the more expensive things get and that is top of mind for U.S. consumers right now. To understand what else is on their mind and how it may impact their buying, so the author put together a statistical overview.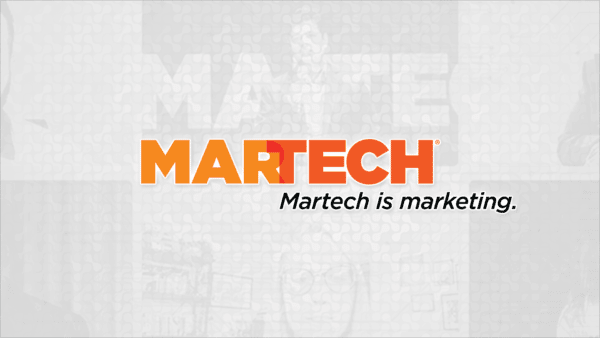 67% of consumers reduced spending on "non-essential" items in the last six months (including vacations and holiday shopping). 71% noticed heightened prices in-person over the last six months; 67% noticed rising online prices.
47% of those who noticed higher online prices have reduced online shopping; 35% are increasingly looking for discount codes; 29% are using comparison sites more frequently. 81% adjusted their spending due to inflation. 40% said buying back-to-school supplies were a significant budgetary concern, up from 30% in 2021.
It is likely that total holiday spend will be up this year. However, price increases could mean fewer goods sold. In 2021, Americans spent an average of $611.19 on Christmas gifts. This year, they plan to spend slightly less on gifts: $575.64. And that's not all. Here's some more stats about consumers:
84% worry about the impact of inflation on holiday shopping. (U.S. News and World Report)
59% expect impact to be moderate or significant (Numerator)
51% plan to buy fewer holiday gifts this year (Salesforce)
41% expect to spend more than last year. (4Over)
38% of US adults say they plan to spend less this holiday season, 32% expect to spend the same (Digital River)
15% of U.S. shoppers are unsure if they will buy any gifts this year. (Salesforce)
Not only that, but what's on a consumer's mind when will they shop? They may complain about winter holiday marketing done before Halloween, but many start shopping long before that.
37% more in the U.S. plan to start buying gifts earlier (Salesforce)
27% are planning to start holiday shopping soon in case inflation gets worse. (4Over)
22% had already started in August (eMarketer)
17% will start in October, 31% in November, and 13% in December. (4Over)
And what are the most significant purchase motivators? Price, price, and price - according to recent CivicScience research:
34% deals and promotions
21% free shipping
19% product availability
Agree? Disagree? Is it even that simple or smooth - or is the consumer landscape just a lot, lot more granular?