Using Pinterest for eCommerce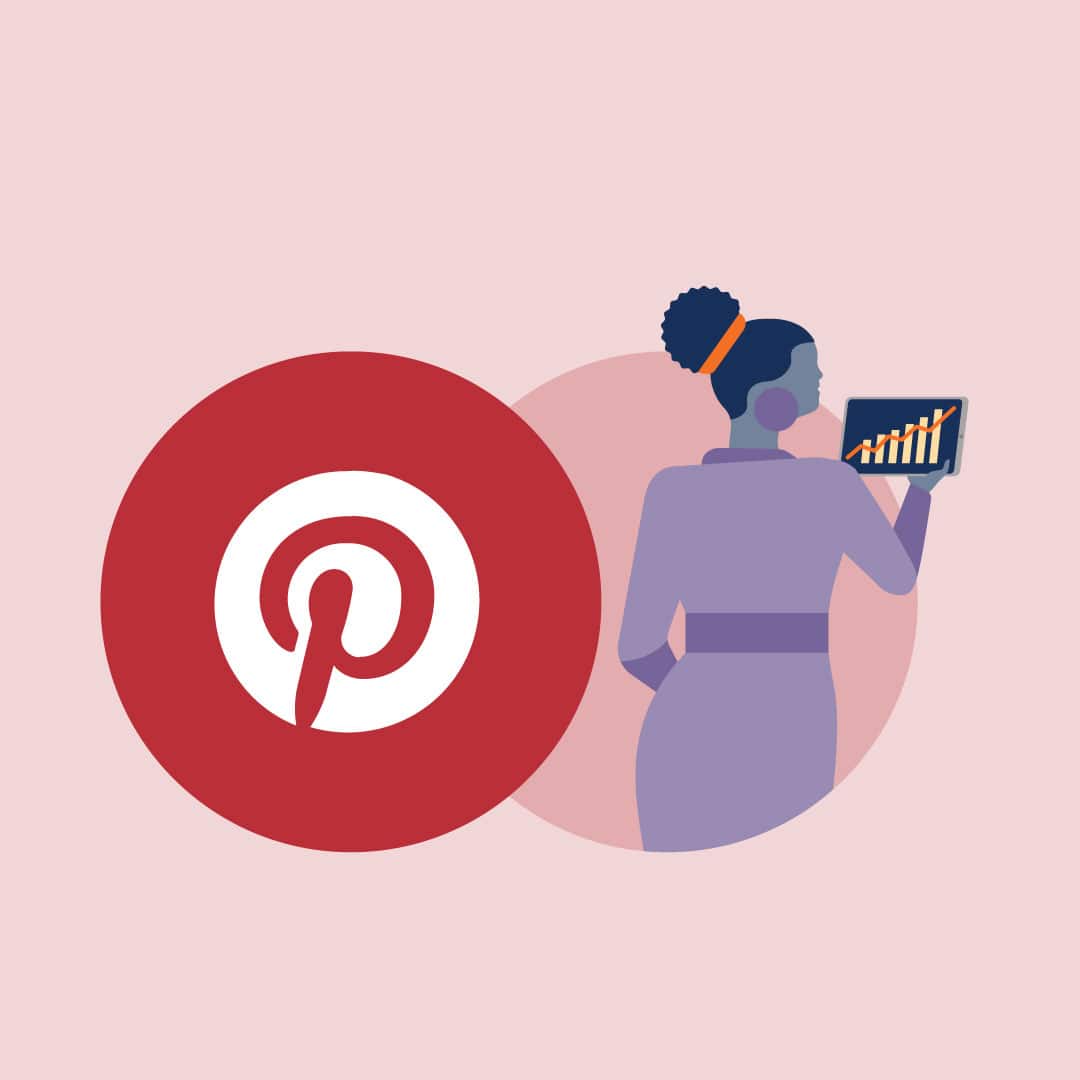 One of the least used and least popular social media channels for brand marketing is Pinterest.
The lack of popularity, though, is not a result of untapped potential.
When used properly, Pinterest may significantly boost the success of ecommerce brands.
Is it worthwhile to create a Pinterest account if you already have one on Facebook, Instagram, or TikTok?
Absolutely, for the most part.
Compared to all other social media sites, Pinterest offers the most potential for online purchasing.
The platform provides direct, straightforward recommendations. Because of this, shoppers who want to find new products or product inspiration frequently turn to Pinterest.
Create a Business Account: The first step is to create a business account on Pinterest. This will allow you to access analytics and advertising tools, as well as enable you to verify your website, which will help with search engine optimization.

Optimize your Profile: Make sure your profile is optimized by adding a profile picture, a bio, and a link to your website. Use keywords in your bio to help with searchability.

Create Boards: Create boards that showcase your products and are relevant to your audience. Use clear and descriptive names for your boards, and include relevant keywords in the descriptions.

Pin regularly: Pin regularly to keep your profile active and engaging. Create a pinning schedule and stick to it. You can also use tools like Tailwind to schedule your pins in advance.

Use Rich Pins: Use Rich Pins, which are pins that contain extra information about your products, such as pricing and availability. This makes it easier for people to purchase your products directly from Pinterest.

Collaborate with Influencers: Collaborate with influencers and bloggers to showcase your products on their boards. This can help increase your reach and drive more traffic to your website.

Use Promoted Pins: Use Promoted Pins, which are Pinterest's advertising tool. Promoted Pins allow you to target specific audiences based on interests, location, and other demographics. This can help drive more targeted traffic to your website.