Adobe adds AMP for email support to Adobe Campaigns
A new
article
on Marketing Land shares that Adobe has
announced
AMP for Email compatibility with Adobe Campaign. This is especially important for marketers using Adobe Campaign for marketing.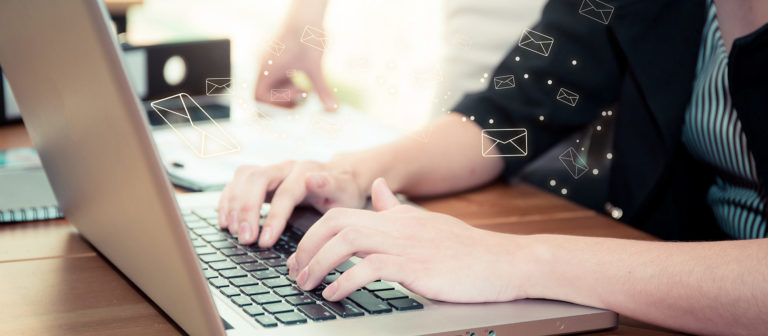 For those in the know, AMP for Email is supported by major email service providers including Gmail and Outlook.com. This modern functionality for email allows senders to include AMP components inside engaging emails sent from Adobe Campaign.
Furthermore, Adobe thinks that marketers can improve email campaigns by:
Interacting with customers directly within email: Marketers will no longer have to rely solely on embedded hyperlinks. With AMP, customers will be able to interact with polls, make reservations, manage subscription preferences and more all directly within their email itself. Information captured in form fills syncs directly into Adobe Campaign, so marketers can build engaging email campaigns and gain actionable insights on their marketing efforts all from within the same application.

Updating email content in real time: Content in static emails can quickly become out-of-date or irrelevant. Now information that is updated on a brand's website can also be updated in real-time inside an email, even after it has already been sent. Thus, giving consumers the latest and most pertinent information and saving marketers the hassle of having to send out an additional message with updated information. For example, a retailer may have sent out a personalized email to a customer suggesting a new coat for the customer to purchase based on past behavior. At the time the email is sent, the coat may not be discounted, but by the time the customer opens the email, the coat is discounted 15%. The new price will be automatically updated within the email, providing the most accurate pricing to inform their purchase decision.

Building dynamic customer experiences quickly and at scale: By leveraging AMP modules within Adobe Campaign, marketers can quickly and easily build interactive, personalized email experiences for customers regardless of the email client. AMP for email is currently supported by Gmail, Outlook and others.
By the way, have you used AMP before in campaigns? Share with us below.