Organic Post Testing Option for Creator Studio in Facebook Watch
A new article on
Social Media Today
reports that Facebook just added a new organic post testing function for Creator Studio. This happened earlier in September for Facebook Watch and was getting rolled out gradually. It helps creators A/B test their video posts. It looks like the feature is now becoming visible for some users inside the Creator Studio App.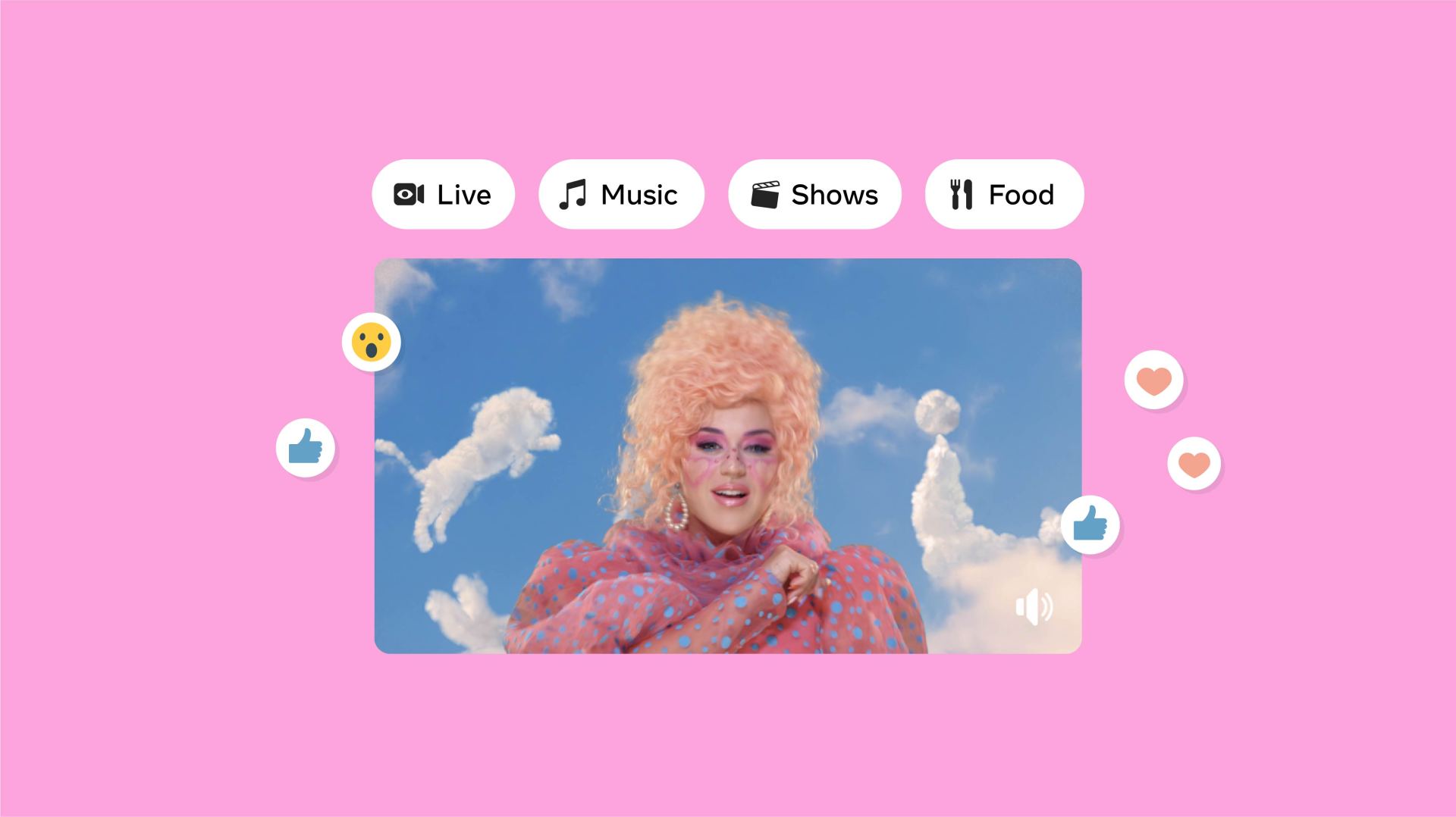 That screenshot shows the 'Create Post Tests' option for users who already have access to the upgrade. If you do, you'll be able to create up to four versions of a post and test how effective each one is for your goals. The versions are distributed among different sections of your audience, and you can set terms for defining which post is deemed most effective. The main difference between this and Facebook's existing organic testing function is you can set tests based on either impressions or time.
The winner of each test gets published like a regular video post. Most of the functionality for testing has been moved to the Creator Studio, and that's where this new feature resides too. That should prove an effective way for marketers to gauge how well video posts perform, and any feedback is good news. However, as things stand, only relatively few users have already gotten access to Facebook's new testing feature, so you may need to be patient before you can begin using it. It's thought Facebook is using feedback received from existing users to tune how they roll out the feature more widely. If you're not already using Creator Studio, you may want to start getting used to that if you plan on taking advantage of the increased functionality. In fact, the range of tools within Creator Studio is growing all the time, so that might well be proved a heads-up worth taking note of.