How do you avoid an email automation breakdown?
A new article on
Martech.org
reports that it's as simple as making sure your marketing automations build in exclusions for people who don't receive a follow-up message.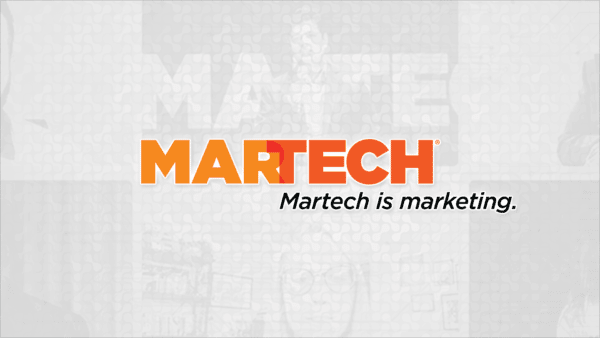 If it has, you'll know just how annoying and costly it can be - but can you avoid it? Start with these three simple tips"
Set up or adjust your exclusions

Browse-abandon emails make sense in travel and hospitality, because repeatedly viewing locations, hotels and attractions can be strong intent signals. The dollar value is higher, and the travel shopper's mindset is more considered.

But...

Your marketing automations must build in exclusions for people who don't need to receive a follow-up message, even if they meet some of the triggering criteria, like a site visit. Yes, they are still showing intent, but has that intent grown or has it waned? Do you need to change the message?

You don't have to include everyone who meets your criteria in your browse-abandon sequence. Think deeper. When should you not send a standard browse-abandon email to someone who visited a site but left without clicking the "Book now" button? When should you change the message?

Exclusions are just as important as inclusions in marketing automation. If you have no exclusions, you're doing it wrong. In fact, I can't think of a single automation that wouldn't have at least one exclusion.

Vary the messages

Remember those 22 browse-abandon emails? They were all pretty much the same. Same headline, same copy, even the same recommended properties. It reflects badly on the brand. If you have an automation that executes every time an event happens, you can't send the same message every time. Set limits. How many emails with the same message is too many?

You need a good reason to operate an open-ended automation. This particular automation did not have a "converted" exclusion. You also should set a limit - say 10 follow-up emails, and that might even be too much. If I view a property 10 times but your data shows I still haven't booked, it's time to change the message. Escalate me to customer service. Ask if I need help. Give me a number to call. Give me a chance to say I'm not interested any longer or I booked the property. It's all about meeting your customers where they are, based on intent and what you know about them.

Resolve your data disconnects

You're probably thinking, "....their order system isn't connected to their email marketing system." I understand that disconnect in data. But when your program is so disconnected that it's not effective, you should limit the impact.

If your browse-abandon email isn't hooked up to your order history, then you should limit your email series to three or four and test to find out at what point extra emails become annoying. This limits the damage to your brand experience and forces you to solve the problem. Even a manual intervention could have helped.