5 email marketing shifts to make in 2023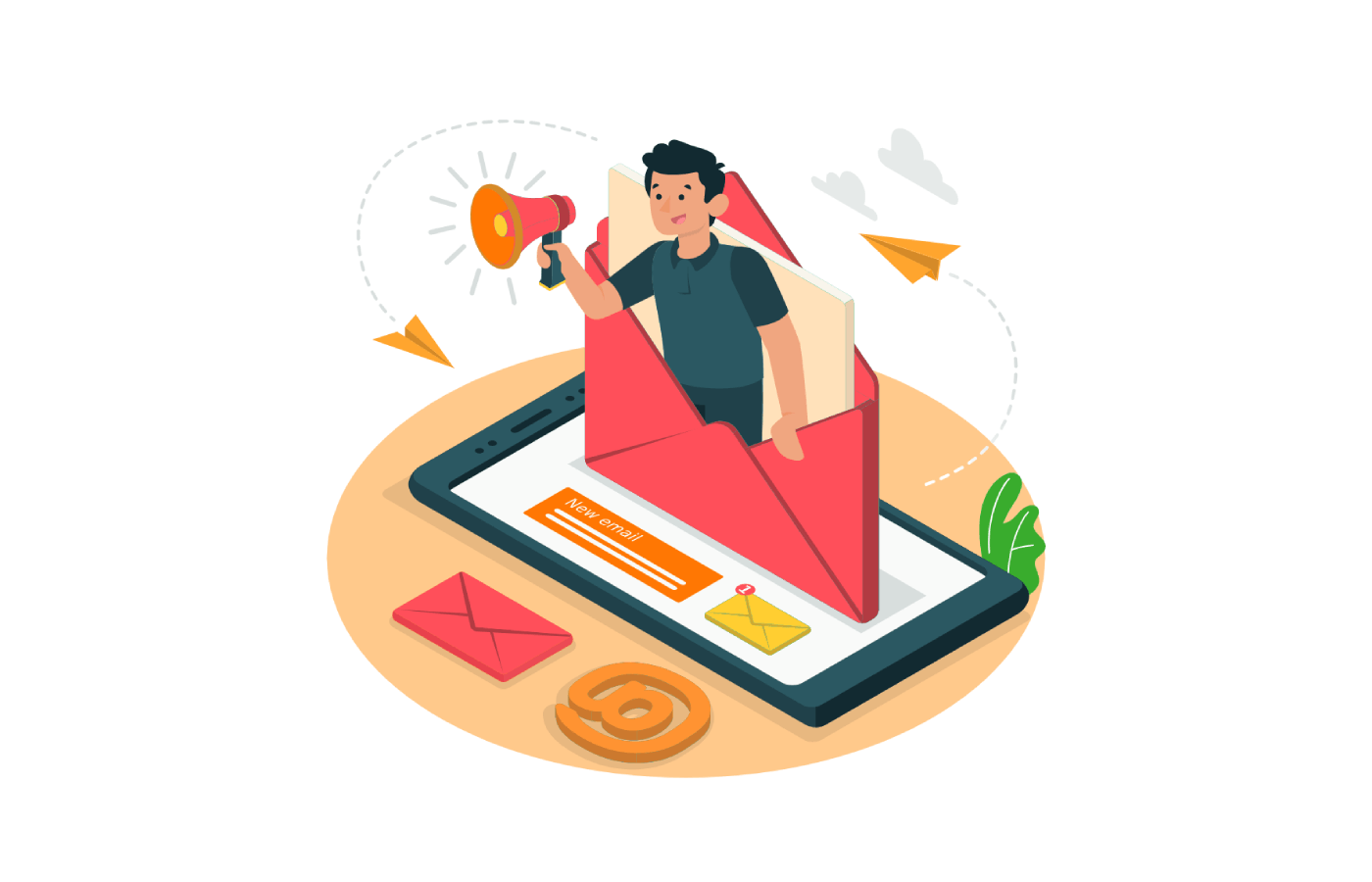 Consider making these three major directional changes that could help your email program succeed this year.
Personalization
Customers will continue to expect more personalized experiences, and this extends to email marketing. Use data and customer insights to tailor your messages and content to each individual recipient, and create a more engaging and relevant experience.
Interactivity
To stand out in an increasingly crowded inbox, consider adding interactive elements to your emails, such as quizzes, polls, or interactive images. This will make your emails more engaging and memorable and can help drive higher engagement rates.
Mobile optimization
With more and more people checking their emails on mobile devices, it's more important than ever to optimize your emails for mobile. Make sure your emails are responsive, with a design that looks great on both desktop and mobile devices, and test your emails on multiple devices to ensure they look and function as intended.
Automation
Automation can help you save time and improve the efficiency of your email marketing efforts. Consider using automated campaigns, such as welcome emails, abandoned cart reminders, and post-purchase follow-ups, to create a more personalized and seamless experience for your customers.
Integration with other channels
Integrating your email marketing efforts with other channels, such as social media, SMS, and live chat, can help you create a more holistic and seamless customer experience. Consider using data from these other channels to inform your email campaigns and create a more personalized and relevant experience for your customers.