Namecheap >>>> Hostgator and here's why
Hostgator - my whole account got disabled after one of my posts in one of my sites went viral attracting 4k to 5k visits per hour. It took 12 hours to get resolved but since the traffic was still the same, HG turned it off again and suggested me to buy dedicated server. As an immediate countermeasure, I redirected that post to a blogger page with the same content and same ads. I did not buy dedicated server as I know my traffic will back to normal so there is no need to pay $100+ per month if I can't utilize it.
Graph below shows hourly traffic with Hostgator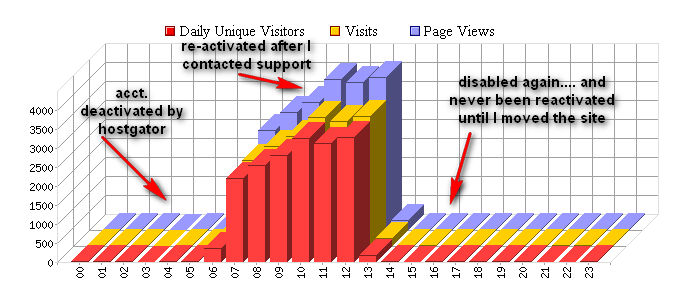 Namecheap - I transferred my site to namecheap and registered with shared hosting. The traffic even become higher. After 2 days I contacted namecheap support. I told the guy to tell me if my site is causing trouble to their shared server as I see a 100% CPU usage inside my Cpanel, the guy said "not at all" and I don't need to worry. He also told me that my site can be down in just "seconds" but it is automatic and will be back right away if the load is really high, and if in case there is a possible problem they will contact me through email.
It's 3rd day now and the traffic is still around 4K per hour and the site is still fast.
Graph below shows my hourly traffic with namecheap (at the time of this posting)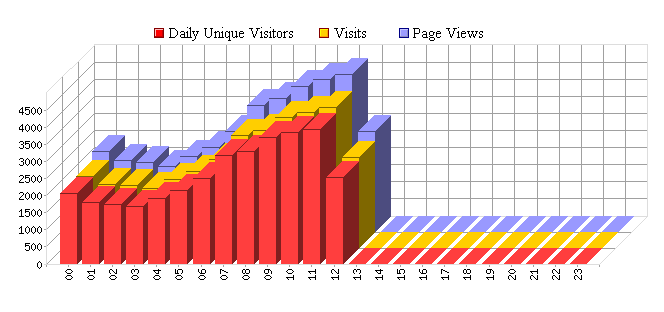 My site could have been long dead if I stayed with hostgator and also lost a lot of $$$.
I hope namecheap stays forever with excellent support.... I spent $106 in long distance call to Hostgator support