10 Best Analytics Tools For Growth Hacking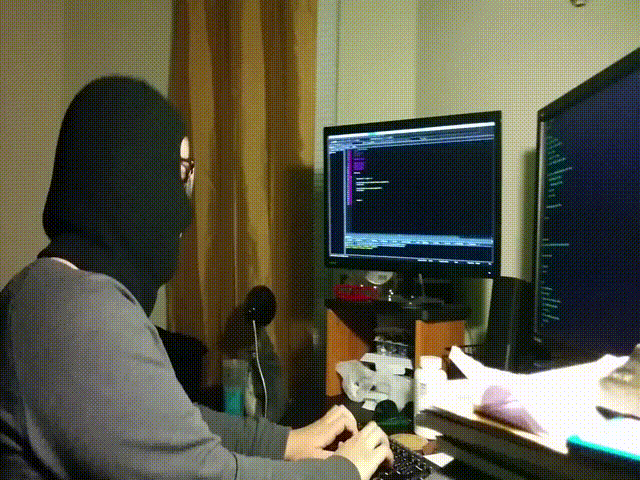 Our Growth Experts kicked-off the first day of
StartCon 2017
with various insights on how to maximize growth.
In relation to that, I'm now presenting the 10 Best Analytic Tools you need to hack your way into growing your business from startup to an established enterprise.
Here's the link to my article:
10 Best Analytics Tools For Growth Hacking
Let me know if I missed your favorites. Drop your comments below!