8 Startup Assets - Tools And Resources You Need In Launching Your Startup Project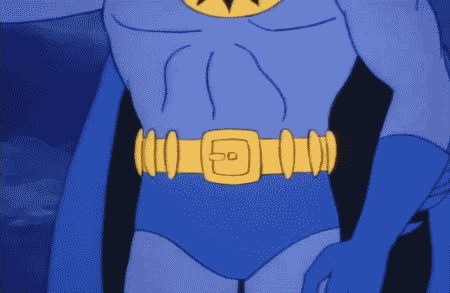 Heads up, startups!
I'm sure that most of you will agree that Batman is one good example of an entrepreneur and a superhero who doesn't rely solely on his ideas and knowledge.
Batman has been investing exceptional efforts in researching and acquiring the resources that best fit his needs -- he continuously strives and never gets too complacent with what he has.
In this latest article, I've featured several tools that I collated to help you get a head start in launching your project. It's undeniable that 2017 is almost up and that we're about to turn pages and start a new chapter very soon.
Check them here:
8 Startup Assets - Tools And Resources You Need In Launching Your Startup Project