12 Top-Notch Growth Hackers To Follow In 2018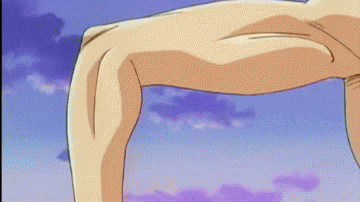 There's never an easy way to success. Even the world's Growth Experts have had their ups and downs while working their way up -- to get where they are and what they have become now.
I've personally witnessed and heard success stories from different people. Can you guess the common denominators they have? The ability to listen, eagerness to learn more, and the passion to succeed in everything they do.
To anyone looking to start today or this coming year, 2018, knowing the stories of the most successful growth experts will unquestionably give you a good headstart. You can check their stories here:
12 Top-Notch Growth Hackers To Follow In 2018