Twitter rolls out hide-replies feature to all users
Twitter announced in a tweet that all users can now hide replies to tweets.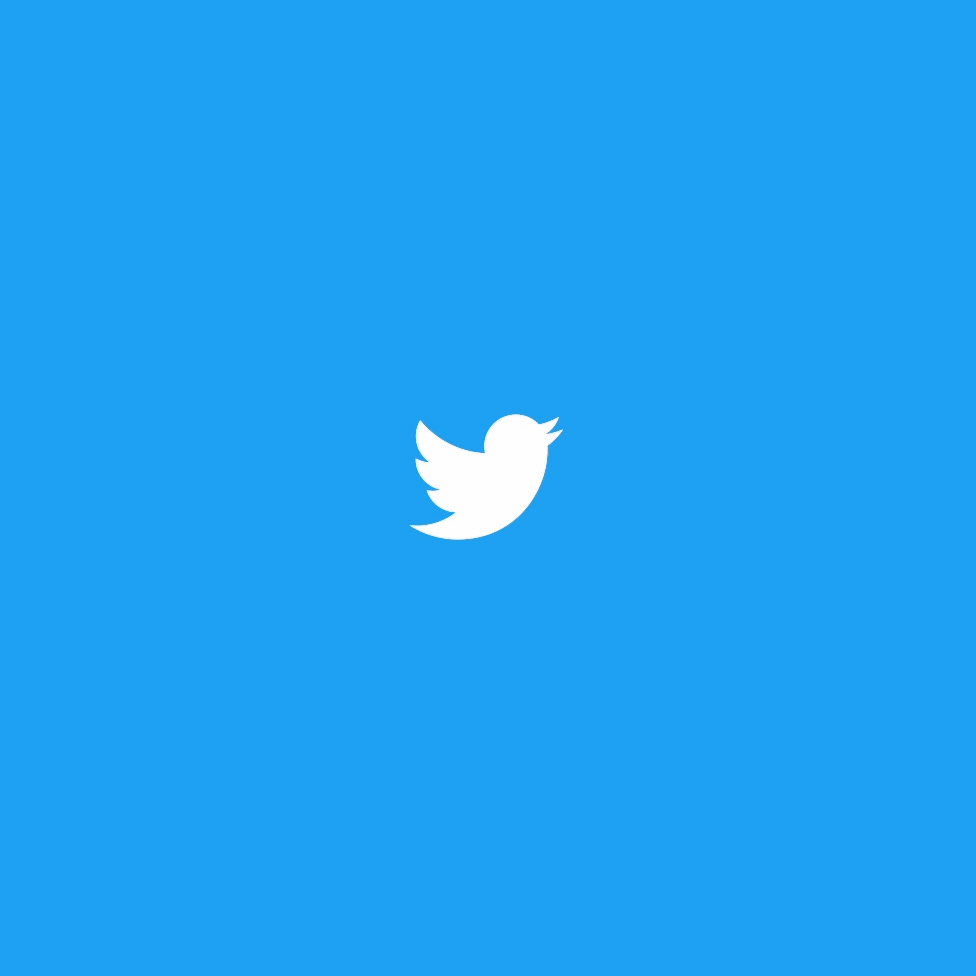 So now, anyone can choose to hide a nonsense or spammy reply to their tweet. This will give you more control over your conversations and threads, all while maintaining discussion relevance and keeping away those who mean nothing but nonsense.
Twitter further
explains
:
People mostly hide replies they think are irrelevant, off-topic, or annoying.
The option is a new way to shut out noise; 85% of the people who hide replies are not using block or mute.
People were curious to see how public figures like those in politics and journalism would use this update. So far, they aren't hiding replies very often.
In Canada, 27% of people who had their Tweets hidden said they would reconsider how they interact with others in the future. Also, they thought it was a helpful way to manage what they saw, similar to muted keywords.
We learned that you may want to take further action after you hide a reply, so now we'll check to see if you want to also block the replier.
Some people mentioned that they didn't want to hide replies due to fear of retaliation as the icon remains visible. We'll continue to get feedback on this.
These are early findings and we look forward to continued learning as the feature is used by more people.
Great news, especially for business accounts which expectedly receives a lot of nonsense, dumb, or spam replies. That way, social media managers can keep conversations relevant and tidy.