Microsoft is testing ads in WordPad
How To Geek
reports
that the tech giant has reportedly started experimenting ads on WordPad. The ads are non-intrusive as they are banners inviting users to try the web version of Microsoft Office, but they're still ads, nonetheless.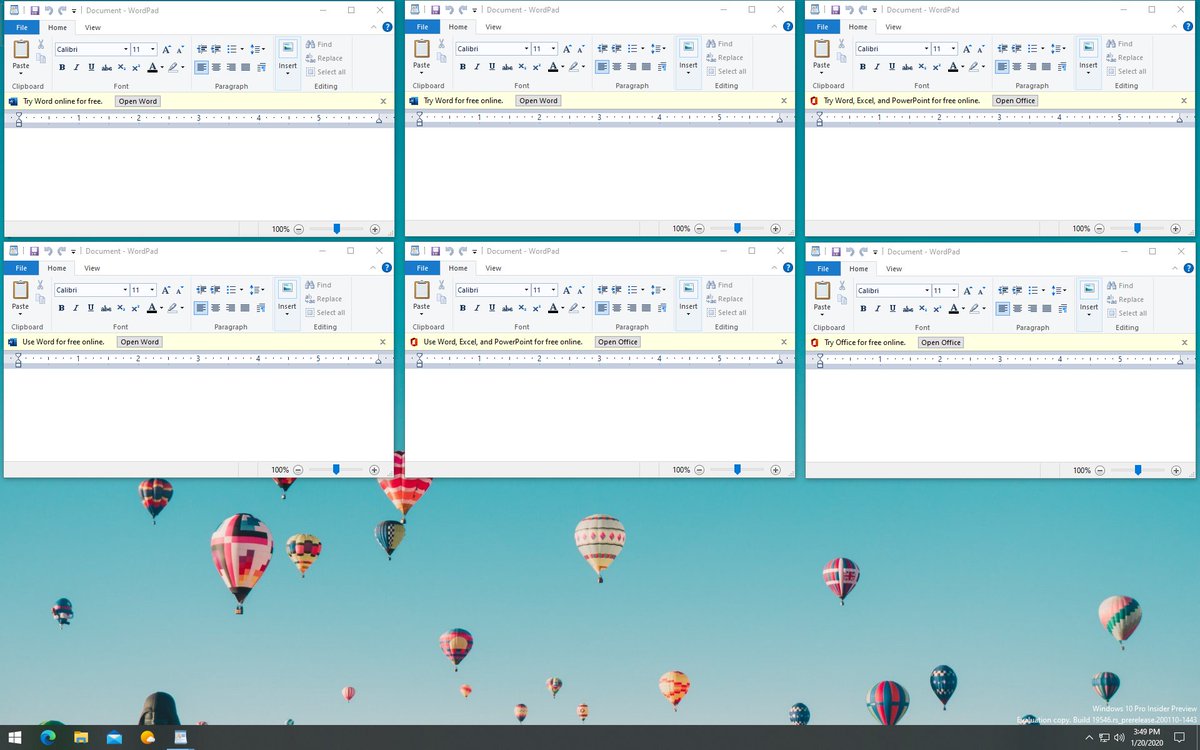 The ads were discovered by software engineer Rafael Rivera, and
tweeted
the screenshots. The ads however, are not yet released to the public and stable build of Windows 10 - they appear in selected preview builds of Windows 10.
This isn't the first time Microsoft experimented with ads when they did so in Windows 10's built-in Mail app which they later removed. Microsoft might do the same for WordPad too.
In-app ads aren't new, as mobile apps are dotted with them.
What do you think?