There are 117 new emojis for launch this year
Emojipedia announced that the emoji list for 2020 is complete, with 117 new emojis set for release this year.
New additions include Bubble Tea, Smiling Face with Tear, bottle-feeding parents, and Transgender Flag. Also included are gender-neutral alternatives to Santa Claus and Mrs Claus, called Mx. Claus.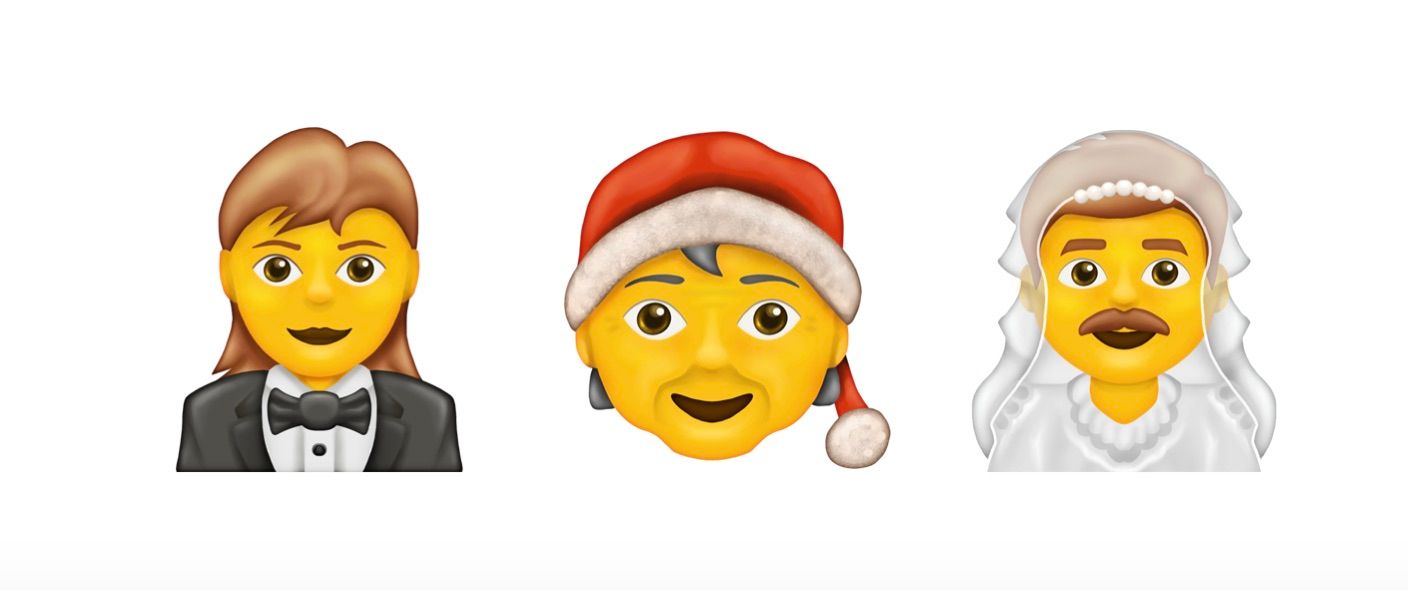 The complete emojis for 2020 can be viewed
here
.