Spotify rolls out new interface update
Spotify
announced
that they're rolling out a new interface for iOS users, which is now available to both Free and Premium users. As touted by the streaming platform, the update features a new streamlined and "easy-to-use" interface with "fresh designs to actionable actions" which will enhance the music and podcast listening experience.

Some of the new elements are:
A new Shuffle Play button

Previously, this was just a simple "shuffle play" button but the new icon is now one click of a button.
Easy to use Action Rows
https://storage.googleapis.com/pr-ne...8-1440x550.png
The primary Spotify user actions - like, play, and download for Premium users - are now grouped in a row which is more adaptive and responsive according to screen size.
New Track Rows with album art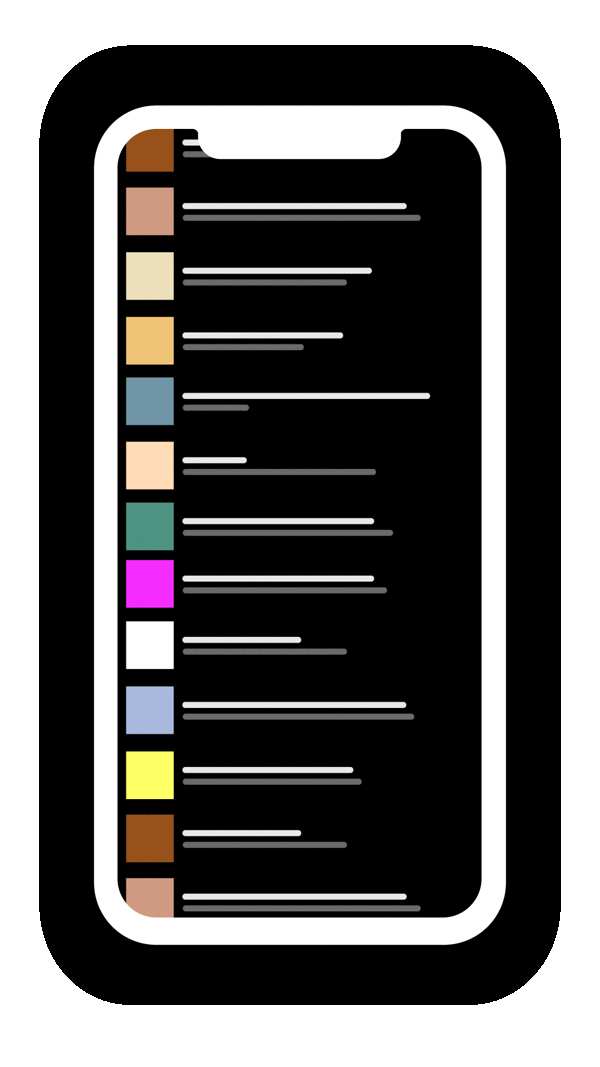 The update will also now show album arts in all views (except Album view), making it easier to navigate through familiar songs.
Do you use Spotify for music streaming, and/or for podcasts? Chime in.