Facebook
announced
that they have acquired GIF platform GIPHY in a deal that's reportedly worth $400M.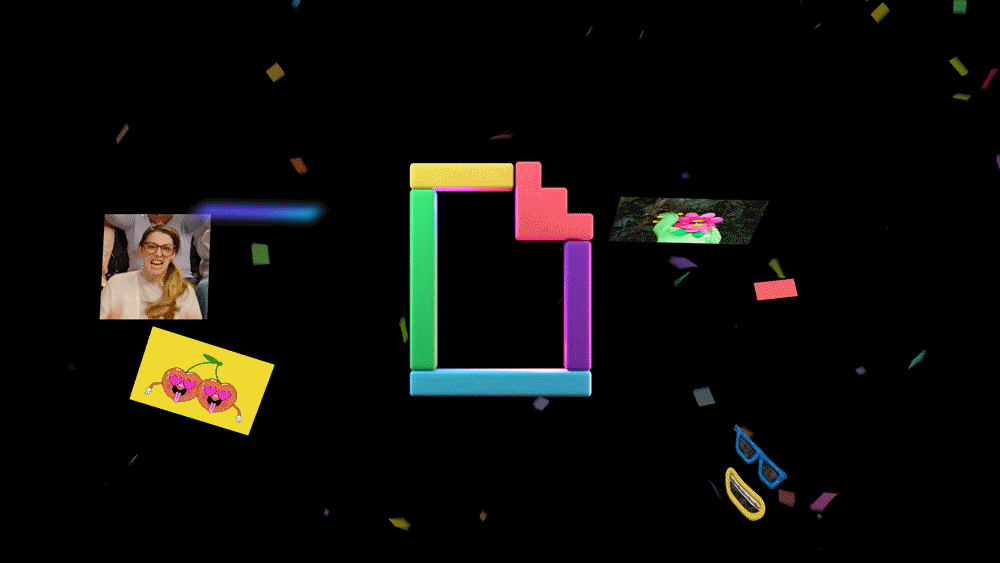 We all know GIPHY is the most popular GIF database, and is integrated in a lot of apps we use - iMessage, Microsoft Teams, Facebook itself, Twitter, among others. And as per Facebook:
"A lot of people in our community already know and love GIPHY. In fact, 50% of GIPHY's traffic comes from the Facebook family of apps, half of that from Instagram alone. By bringing Instagram and GIPHY together, we can make it easier for people to find the perfect GIFs and stickers in Stories and Direct."
Facebook hasn't announced any plans for GIPHY, only noting that integrating GIPHY with Instagram will hasten how people use visuals to connect with others.
Chime in.