Instagram will crackdown on bots with a new review process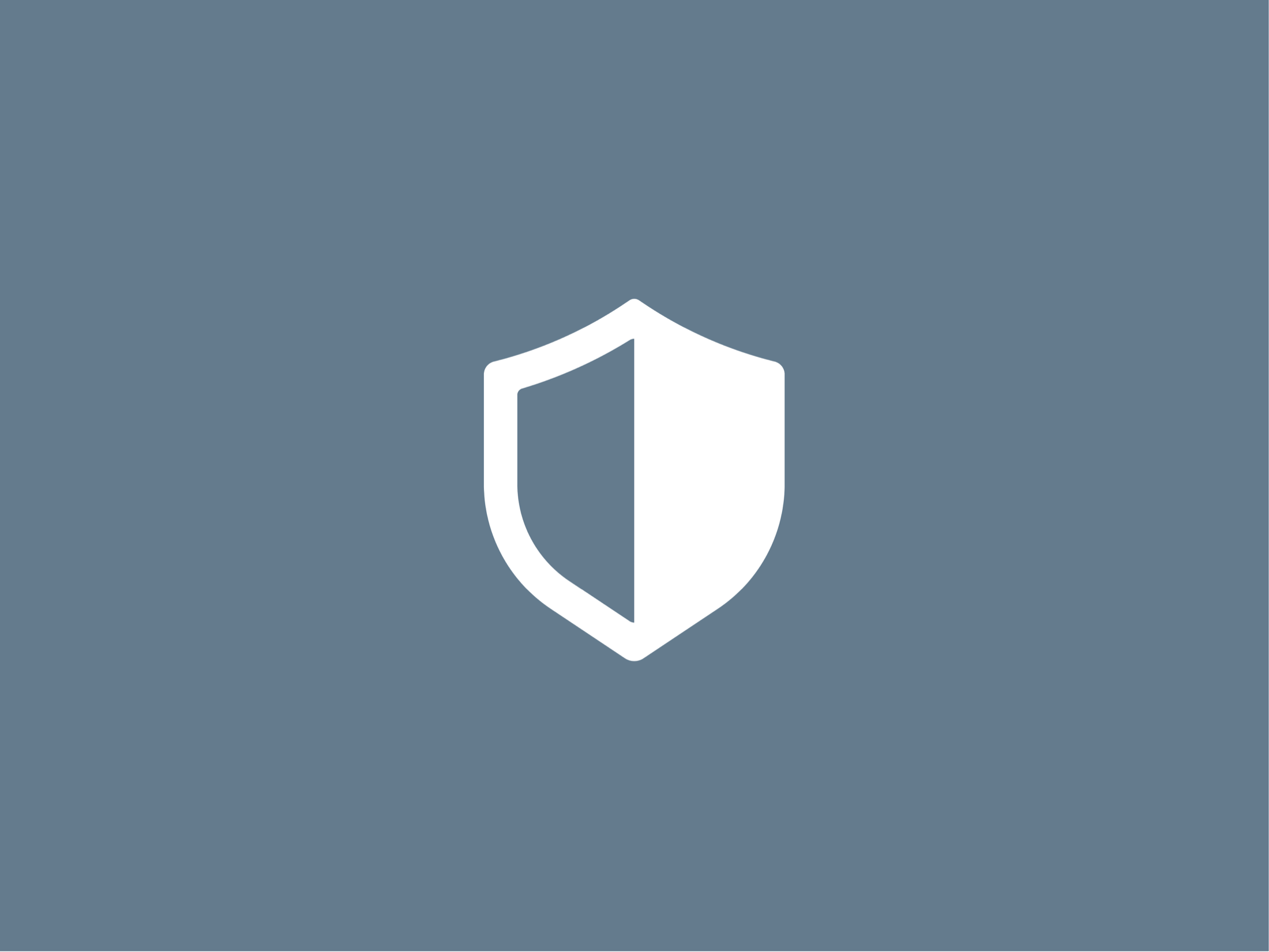 Bot accounts have suddenly mushroomed on Instagram, sending group spam messages to users. And Instagram will intervene,
announcing a new
verification process on profiles found to exhibit suspicious behaviour. The profiles in question will be asked to provide identification to confirm that they are real, and according to Instagram:
"We want the content you see on Instagram to be authentic and to come from real people, not bots or others trying to mislead you. Starting today, we will begin asking people to confirm who's behind an account when we see a pattern of potential inauthentic behavior. By prompting the people behind accounts to confirm their information, we will be able to better understand when accounts are attempting to mislead their followers, hold them accountable, and keep our community safe."
Instagram will assess a profile's potential bot behaviour based on:
If the majority of the profile's followers are in different countries to the profile's location.
If the profile shows clear mass automation behaviour, such as bot accounts as followers, or mass following people.
Accounts engaged in coordinated inauthentic behaviour.
The new authentication process will only affect a small number of accounts, i.e. reported accounts which already show signs of suspicious behaviour. In the case that an account is asked to confirm their identity, they will be asked to provide identification as listed
here
, the information provided is stored securely, and will be deleted in 30 days.
And good riddance - I've been receiving a lot of spam on my direct messages. Personally, I'm more comfortable using a platform with few users but where everyone is real.
Chime in.