Enabling your email marketing to become more efficient
As the adage goes, email marketing is still one of the most effective and arguably affordable ways to reach out to customers. Having a constant and steady email newsletter system in place also helps build brand credibility, and goes a long way to boost brand recognition, and of course increase sales.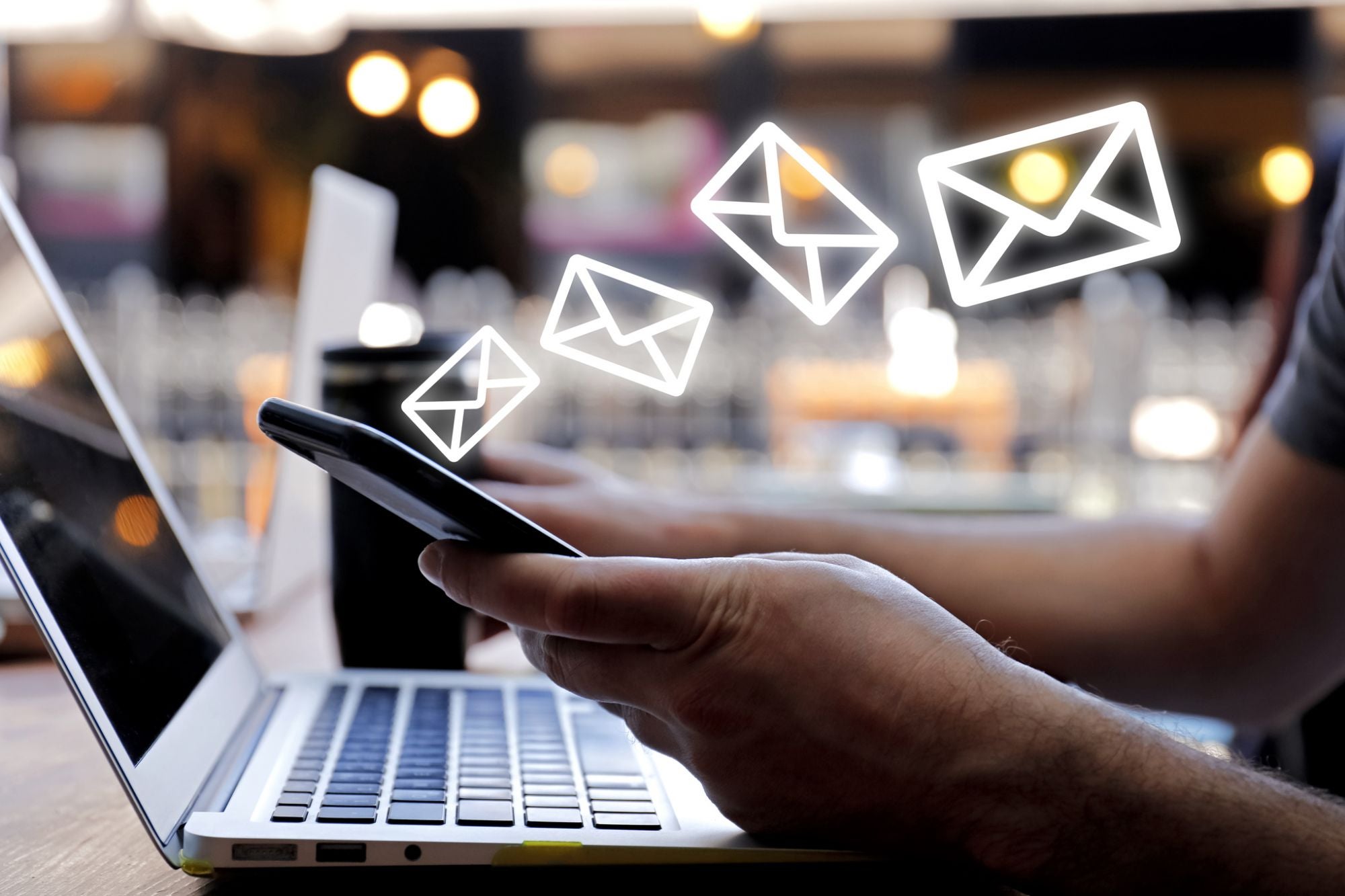 Automate
In an industry dominated by tech, it's notable that 75% of marketers are using marketing automation tools. The results speak for themselves too, as custom automation workflows have the highest click-through rate at 17.27%. And according to HubSpot, the most effective tactics for optimising marketing automation are mapping the customer experience and personalised content. The big word there is personalisation.
AI is growing
And there are chatbots as concrete examples. AI, in essence, is the new kid on the block, and businesses are still on the nascent stage of using and applying AI in the enterprise. But AI has made leaps over the years, so expect more growth as technology keeps up.
Harness user-generated content
User-generated content, to put it bluntly, sparks conversations and helps promote trust as 82% of consumers find user reviews to be valuable. When we shop for a new laptop what do we do - we look for user-generated reviews right? All these user-generated content help sway our purchasing decisions because we see actual usage by an actual consumer who actually bought a product - not an artificial review made by its manufacturer.
Quality over quantity
Cliche, yes, but spraying and praying emails in hopes that they get read doesn't really work. About 281 billions emails are sent daily, with an open rate of 42%. This 42% shows that the email sent to them are accessible and often have personalised content, with email bodies that have streamlined content. Focus on sending emails which are well-written and with top-notch content rather than simply sending whatever you just wanna send out.
Email less
Yes - quality over quantity so this goes both ways: people prefer being emailed less frequently. In fact, it's advised to send email every two weeks. That gives you ample time to curate a good email.