23 questions to ask identity resolution vendors during a demo
A new article on
Martech.org
reports that as the linchpin to a customer-centric strategy, identity resolution allows marketers to more accurately target and personalize brand messages to create better customer experiences.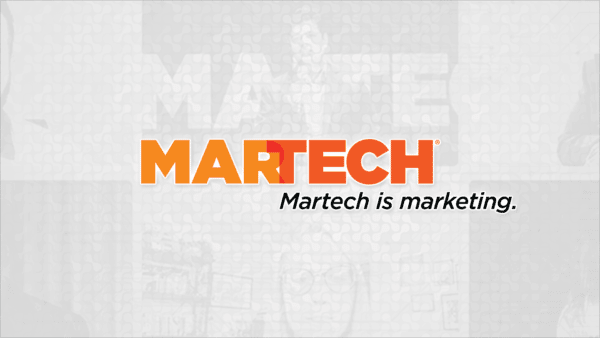 An identity resolution platform can be a key tool to enable brand marketers to understand with confidence who your customers are and how to comply with the increasing patchwork of consumer privacy regulations. But how do you decide which platform is the right one for your organization?
For starters, once you have determined that enterprise identity resolution software makes sense for your business, spend time researching individual vendors and their capabilities by making a list of all the identity resolution capabilities you currently have, those that you would like to have and those that you can't live without. This last category is critical, and will help you avoid making a costly mistake.
Take your list of capabilities and then do some research. Many of the vendors profiled in this report also provide blogs, e-books and interactive tools that can help. Narrow your list down to those vendors that meet your criteria. Submit your list of the identity resolution capabilities you've identified and set a timeframe for them to reply. Decide whether or not you need to engage in a formal RFI/RFP process. This is an individual preference, however be sure to give the same list of capabilities to each vendor to facilitate comparison.
Once you have moved beyond those steps, begin reaching out for demonstrations. You want to set up demos within a relatively short timeframe of each other to help make relevant comparisons. Make sure that all potential internal users are on the demo call and pay attention to how easy the platform is to use, whether the vendor seems to understand our business and marketing needs, and whether they are showing your "must-have" features? The further help you out, here is a list of 23 questions you can ask:
Do you own or license your referential identity data?
What are your identity data sources?
Does the platform support first-party data onboarding?
Can we incorporate any of our private customer IDs into the platform?
How do you validate the quality of your identity graph?
What match rate can we expect, given our vertical market and database size?
How do you validate the accuracy of your deterministic matches?
How much of your data is addressable?
How is your identity graph linked to offline PII?
Do your identity capabilities apply to non-US markets?
How do you comply with privacy regulations and consumer choice?
How does the platform integrate with martech platforms (i.e., CRMs, DSPs, ESPs)?
Does the platform feature any built-in data activation capabilities (i.e., personalized email or ad campaign execution)?
Do you have APIs available for data import/export?
What reporting do you provide that will document the ROI from our identity efforts?
Do you provide a self-service option in which we can manage identity data?
What kind of customer support is included? Can we pick up the phone to report problems?
Will we have a dedicated Account Manager and technical support?
Do you have other clients in our vertical?
What kind of professional services are available? And how much do they cost?
How does the company handle requests for product modifications?
What new features are you considering?
What's the long-term roadmap and launch dates?