8 content writing pointers for beginners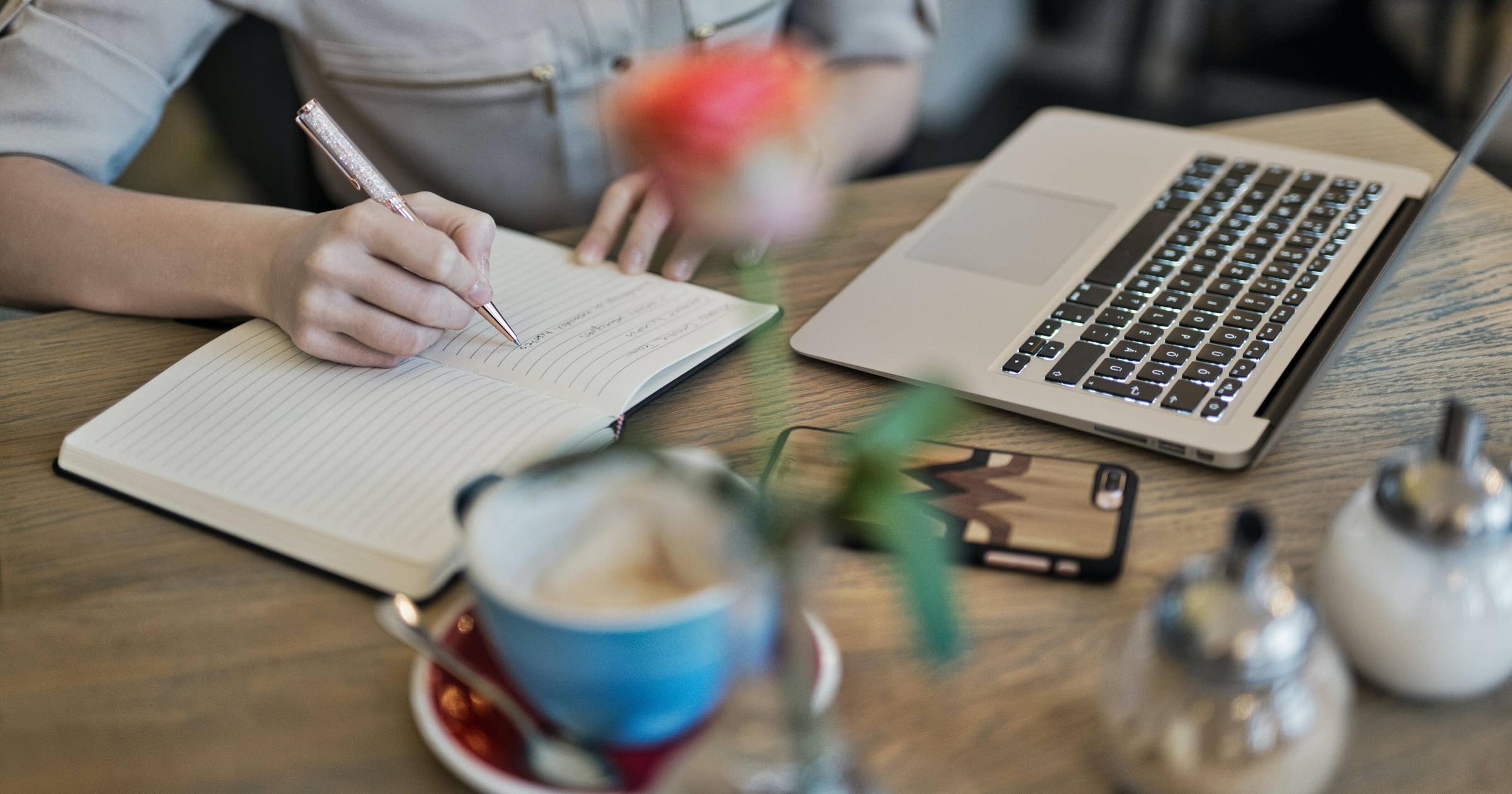 Digital marketing is unstable and dynamic. Everyone is vying for prominent keywords, and AI is transforming the way content is created.
And being new to content writing, it can be a little intimidating so here are 8 pointers to get you going.
Know your audience: Before you start writing, take the time to understand who your target audience is, what their interests and pain points are, and what type of content they are looking for.
Start with a clear structure:
Organize your content into a clear and easy-to-follow structure, using headings, subheadings, and bullet points where appropriate.
Keep it simple:
Avoid using overly complex language and stick to clear, concise, and easy-to-understand writing. This will help keep your readers engaged and increase the chances they will take the desired action.
Focus on a single topic:
Keep your content focused on a single topic and avoid trying to cover too many ideas at once. This will help you stay organized and make it easier for your readers to follow along.
Use active voice:
Writing in the active voice makes your writing more engaging and easier to understand. It also helps you avoid passive constructions that can make your writing sound weak and passive.
Use images and visuals:
Adding images and other visual elements to your content can help break up long blocks of text and make your content more visually appealing.
Edit and proofread:
Take the time to carefully edit and proofread your writing before publishing. This will help ensure that your content is free of errors and typos and is easy to understand.
Engage with your readers:
Encourage reader engagement by asking questions, starting a conversation, or inviting readers to leave comments. This will help you build a community around your content and get valuable feedback that you can use to improve your writing.