Your First is Always The Hardest!
Your first is always the hardest, but when you hit your first, your second will just follow more easier. I remember my first $10 made online on April of 2013, my first $830 from blogging, my first subscriber made on August of 2013, my first $12.91 from Amazon, and my first ClickBank $88.64 generated from ClickBank.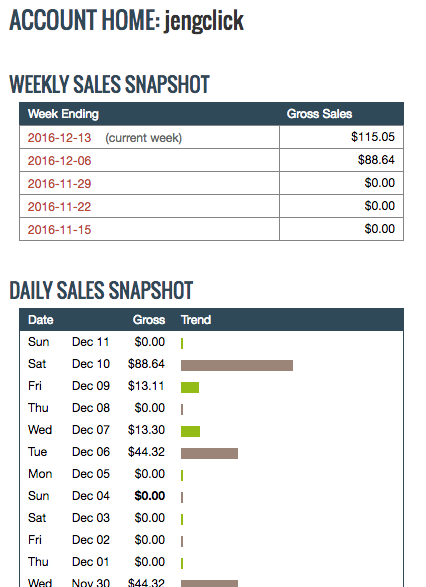 What was your first, that you will never forget that gives you the skill to bring you up to the next level?
All the best!
jeng cua