Warriors .... Warriors.... what would you like to LEARN?
Good Morning awesome Warriors...
I'm happy to announce that The Warrior Forum is planning to create our first COURSE.
Yes... Powered by Warrior Wisdom... yeah!! Made at home.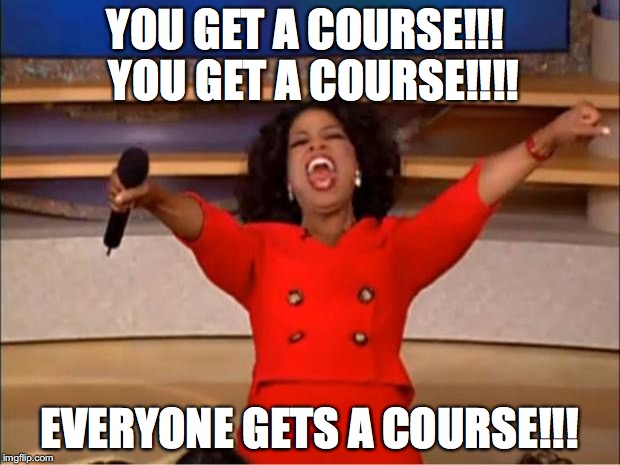 But before we launch - I need your help....
I want to know.... what would you like to learn. (easy question)
Before you write
'Gabriel I want to learn how to make $10000 every day in autopilot while I drink Coronas in my own private tropical island" ....
Let me disclaim the topics we are considering for our 1st course.
SEO
Affiliate marketing
Build and Launch your site
Traffic strategies
Content Marketing
Apps
Chat Bots
Offline Marketing
Other (you tell me!)
so.... if you are keen to learn more and take advantage of our 1st course, comment below.
Thx Warriors