15 Entrepreneurs' Motivational Tips and Expert Advice in 2017 to Keep You Going in 2018!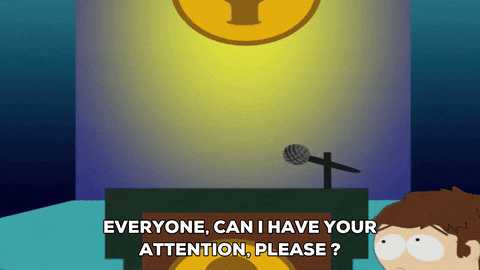 Admit it; we're all born a
PRO
... Yep,
PROcrastinators!
We have the drive inside us waiting to be unleashed, but there's always something that hinders us from making things happen. Difficulties are keeping us from soaring high and preventing us from achieving our goals.
But surely there will come a time when we'll begin to realize that we must not let doubts, fears and other obstacles stand between success and us. One day, you'll just hear yourself say...
"No, I couldn't dawdle anymore and this has to end, I need to begin now!"
I'm thrilled to let you all know that I've featured 15 of the most influential and successful entrepreneurs, motivational speakers and digital marketers, in my latest article on Learn:
Top 15 Motivational Videos of 2017 for Entrepreneurs - Learn from the Most Successful and Influential Business People - Experts Have Spoken!
Get hold of their best tips, insights, speeches, and interviews in 2017!
So who among the entrepreneurs on the list inspires you? Personally, my favorite motivational quote is Richard Branson's:
If somebody offers you an amazing opportunity, but you are not sure you can do it, say yes - then learn how to do it later!
I firmly believe that opportunity doesn't knock on your door twice, so better get yourself together and do what you're asked to do. Yes, undoubtedly, you'll encounter obstacles while you're on the learning curve, but that's also one of the best ways to learn; through experience.