Attention Warriors: Freelancer unveils a $25k Marketing Competition
Think you can drive good traffic? Here's a chance to earn big money in doing so.
Freelancer (the parent company of WF) has just unveiled a marketing competition called
Hero of Freelancer.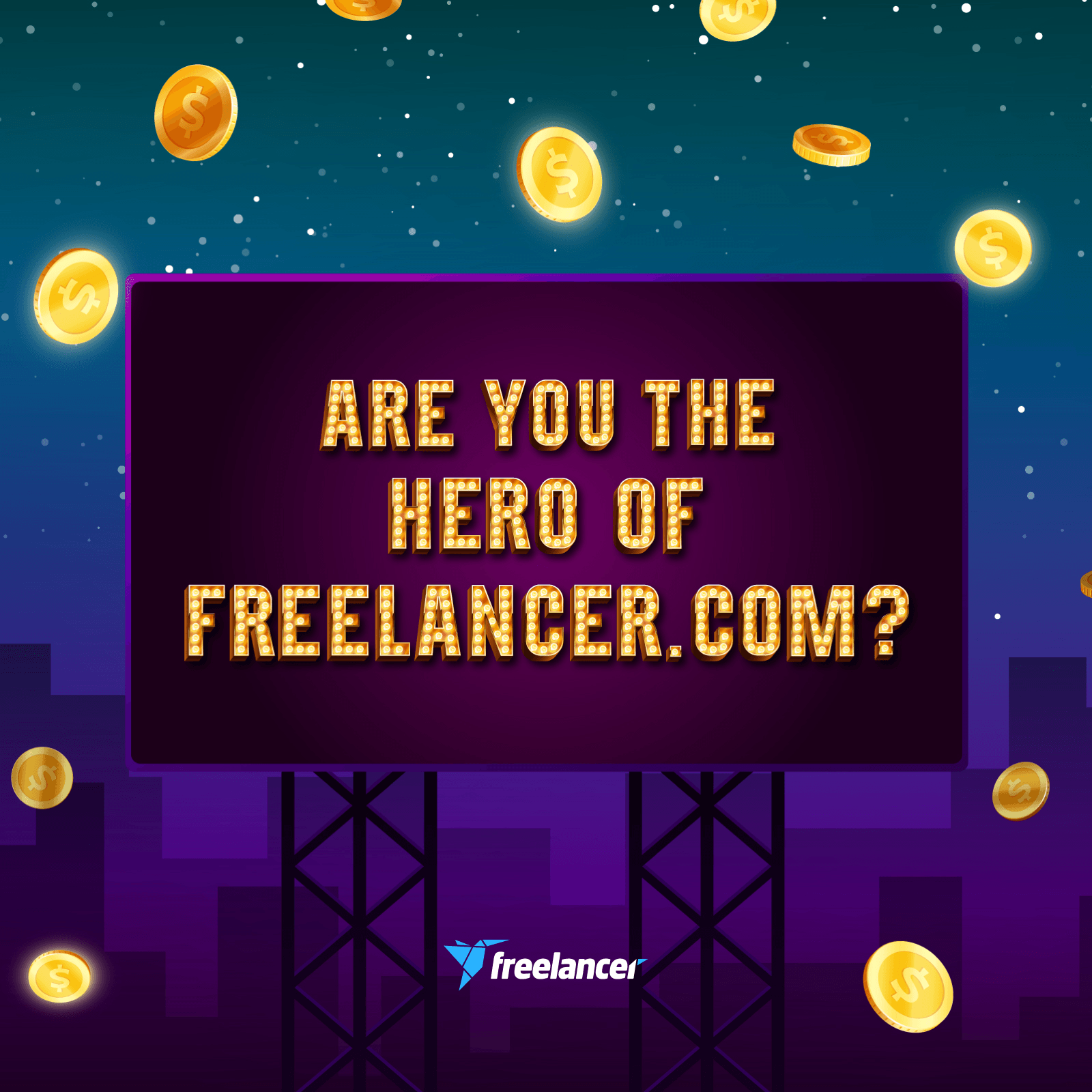 The mechanics are simple. It's basically an affiliate marketing competition.
1. Signup on Freelancer and get your referral link at
/give
2. Broadcast your link via your own marketing channels. People who sign up via your link get $20 in spending credit to get started in Freelancer.com.
3. For every customer you sign up, once they spend $50 on the site you also get to earn $20 in Freelancer credit.
4. The person who gets the most referrals over the 5 week competition period wins $20,000 USD cash. Weekly winners also get $1,000 USD each.
Any questions feel free to hit me up.