How to Choose Totally Awesome Offers for your E-mail List?
Hi,
I follow a Three-step Process for selecting offers for my list.
Step #1: Check the Offer Statistics
: This includes statistics like initial $/sale, average $/sale, data on upsells (average rebill total and average % rebill), conversion rate, EPC and refund %.
Step #2:
I look at the seller history. Has the seller previously created products which convert well? Is he a known face in the industry? Does he have a large responsive email list himself.?
Step #3:
I do my own Google research. I also explore the sales page and affiliates page in depth to see if I personally like what is being offered.
I really must choose the Most Awesome Affiliate Offers for my subscribers.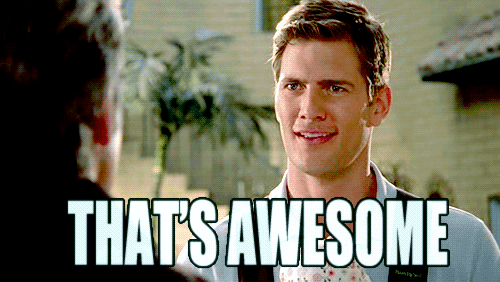 Any other suggestions/ inputs?
Thanks,
Shubho