Martech survey, Australia passes media code: Marketing Land's daily brief
Marketing Land's daily brief
reports that Australia has passed its new media code and discusses Virginia's consumer privacy law and what that means for all the marketers out there.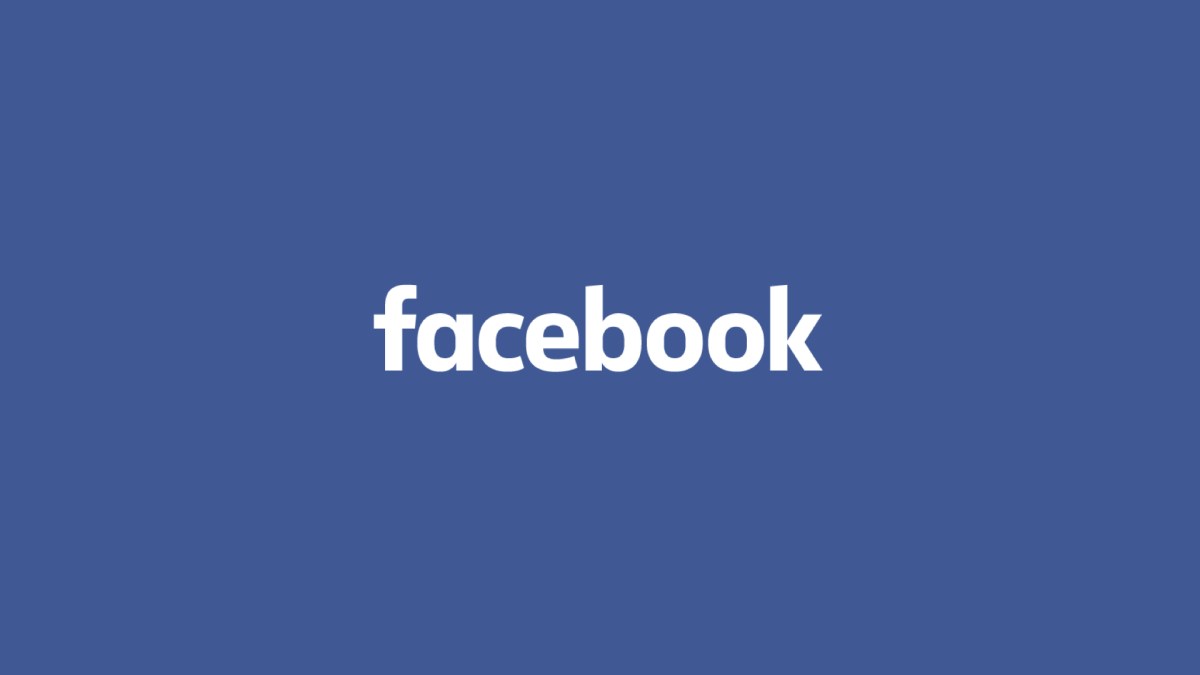 What martech tools are you using in 2021?
"The pandemic has changed the way we work in many ways. It's changed the way we collaborate, it's shifted budgets -- so we'd like to know: How has it changed the martech tools you or your team are using? Have you tried new solutions because of an extended trial period or a freemium offering? Will they end up as trusted parts of your stack? Please take our quick Marketing Technology survey."
Australia media code passes with input from Facebook
"We learned from CNET that Australia passed its news-bargaining law on Wednesday after rewrites with input from Google and Facebook earlier this week. The News Media and Digital Platforms Mandatory Bargaining Code requires Google and Facebook to negotiate licensing agreements with publishers for news articles that appear in the tech giants' search and feed. The revised code was hammered out by Australian Treasurer Josh Frydenberg, FB's Mark Zuckerberg and Google head Sundar Pichai."
Virginia passes its own consumer privacy protection law
"The Virginia legislature overwhelmingly passed its Consumer Data Protection Act (CDPA) this week, AdExchanger reported. The CDPA is similar to California's Consumer Privacy and the EU's GDPR (and now DSA 2.0) in that they're intended to protect people from having their information captured unawares, the Virginia law draws some bright lines that CCPA, for example, doesn't. Instead, it allows users to access, correct, delete, or move their information. Also unlike the California law, which applies to all businesses with gross annual revenue of at least $25 million, CDPA goes by location and units. It applies to any entity conducting business in Virginia that also handles personal data of at least 100,000 consumers or generates more than half of gross revenue from either the sale or processing of data of 25,000 or more consumers - which the law defines as individuals who live in Virginia."
Programmatic aggregators push past premium publishers
"The number of impressions on videos placed through media aggregators exceeded those that were placed directly through premium publishers, according to the Q4 2020 Video Benchmarks report by TV and video ad asset management platform Extreme Reach. Impressions from media aggregators rose from 22% of placements in Q1 to 52% in Q4. That's a pretty sharp rise. CTV remains in the lead, holding a 35% share of the impressions across all devices; The 30-second ad remains dominant, with 79% of all impressions in 2020 (and up from 67% in the full year 2019); and Average video completion rates (VCR) dropped 10% year over year (to 80% in 2020); premium vendor VCR remained strong at 91% in Q4."