Should We Be Worrying About How Much Energy Zoom Calls Use?
A new article on
Forbes
asks if we should worry about all the energy Zoom calls use.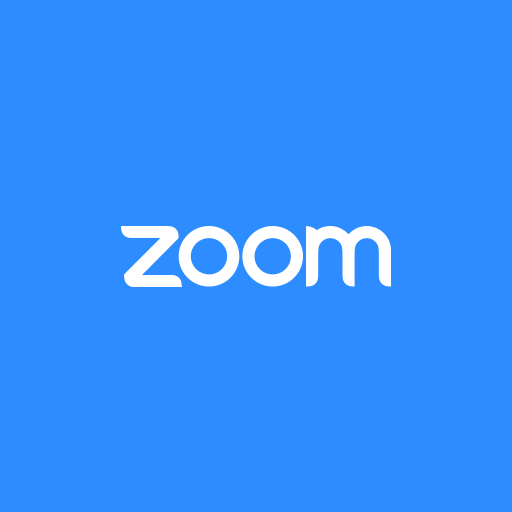 Even though life is starting to get back to normal after the pandemic, there are still fears that we could see a fourth wave. That would see returned demand for platforms like Zoom, but should we be concerned about the amount of energy that those video calls are using?
A report conducted by Utility Bidder says we should. In fact, the company has even released a new calculator that can estimate how much energy those calls are using in terms of bandwidth, electricity used, CO2 emissions, and even in the equivalent to miles driven in a gasoline-powered car. James Longley is the company's MD:
"We've all been spending significantly more time on video calls since the start of the pandemic last year when working from home became the norm for the large majority of office workers. Our research reveals that a weekly one-hour team meeting on Zoom with 6 participants releases 0.05kg of CO2 - over the year; this is the equivalent to the emissions that would occur if driving 9.36 miles in a petrol car. These emissions might seem small, however when you combine each of your worker's time - and consequent emissions - spent on Zoom calls, the environmental impact of these calls is significant, and definitely something to keep in mind as an employee or manager."
"Not all communications require face-to-face communication, and crafting a succinct email to send to colleagues may save a lot of time and emissions - as well as increasing your productivity. As lockdown restrictions ease and some workers return to an office environment, consider scheduling all meetings or discussions that need to be face to face on a day that team members are in the office. This leaves time working at home to get into deep work and saves the emissions caused by long video calls."
There's a lot more opinion and information in the original article. What do people think? Do we need to be worrying about this (a) during the worst health crisis in living memory? And, (b) when if we weren't using Zoom, we'd likely be using public transport and cars to get to meetings a lot of the time anyway?
The internet and the cloud produce zillions of tons of carbon emissions anyway, right? What are your thoughts?