How to improve marketing ROI with clean data
A new article on
Martech.org
says that without clean data, marketers will have a hard time generating quality leads.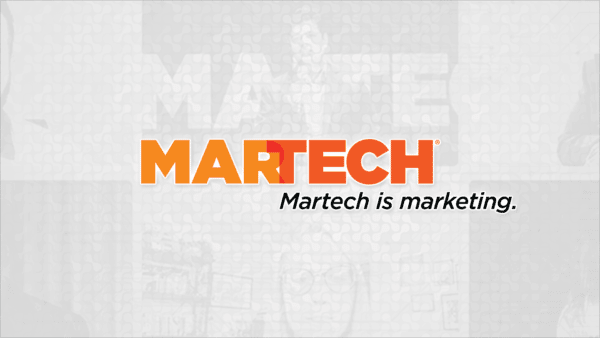 The author says that marketers know accurate data is tablestakes. It helps organizations make better decisions for their customers and, in turn, increases ROI. Yet even the most meticulous brands more often than not find errors within their datasets. A study published by Zoominfo found that 94% of businesses suspect their customer data is inaccurate. Dominic Freschi is Senior Data Administrator, Marketing at accounting and consulting firm Armanino:
"In 2017, we took a look at our data and found that it was good, but ultimately it wasn't great and we really wanted it to be so. When we took that deep dive, we found that there were some things clouding that view. Things like missing data, bad or old data, siloed data over to the side, duplicates spanning across multiple systems. We can ultimately push it back into our systems so that we're getting that cleaned data that we can use from then on. And it's all done in one app, so it's very easy to build on top of what we've already done with our data."
Once you have your automation platform in place, here are the three steps to cleaning your organization's data:
Improve data standardization and connectivity: Remove junk values from fields, correct user information, and normalize regional classification.
Consolidate duplicate data: Determine what types of duplicate data pieces are within your system, merge them, and set automated de-duplication rules. Find out what types of data are missing and include them in the setup.
Set up process automation: Now that the manual tasks are complete, you can run your automation system, eliminating as many future manual processes as possible.
Allen Pogorzelski is from Openprise:
"Many companies have bought at least one, sometimes even two, three, or four, different third-party data providers data and many of them struggle with aggregating it and applying it to the right company and the right lead. If you clean up your data first, your match rates will be much, much higher and you'll come across fewer instances where you've got a lead in the door being unable to enrich it."