Internal Research from Facebook Shows that Re-Shares Can Significantly Amplify Misinformation
A new article on
Social Media Today
asks what if Facebook removed post shares entirely, as a means to limit the spread of misinformation in its apps? What impact would that have on Facebook engagement and interaction?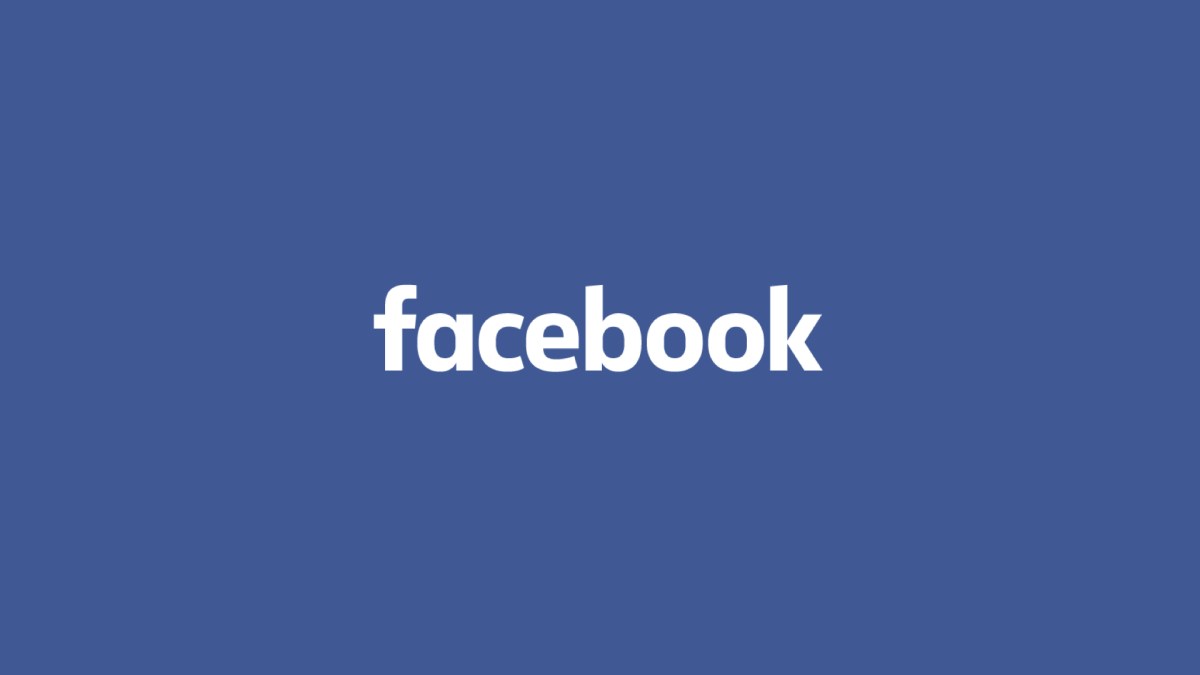 That question comes following the release of new insights from Facebook's internal research, released as part of the broader 'Facebook Files' leak, which shows that Facebook's own reporting found that post shares play a key role in amplifying misinformation, and spreading harm among the Facebook community. As reported by Alex Kantrowitz in his newsletter Big Technology:
"The report noted that people are four times more likely to see misinformation when they encounter a post via a share of a share - kind of like a retweet of a retweet - compared to a typical photo or link on Facebook. Add a few more shares to the chain, and people are five to ten times more likely to see misinformation. It gets worse in certain countries. In India, people who encounter "deep reshares," as the researchers call them, are twenty times more likely to see misinformation."
So it's not direct shares, as such, but re-amplified shares, which are more likely to be the kinds of controversial, divisive, shocking or surprising reports that gain viral traction in the app:
"The study found that 38% of all [views] of link posts with misinformation take place after two reshares. For photos, the numbers increase - 65% of views of photo misinformation take place after two reshares. Facebook Pages, meanwhile, don't rely on deep reshares for distribution. About 20% of page content is viewed at a reshare depth of two or higher.
So what if Facebook eliminated shares entirely, and forced people to either create their own posts to share content, or to comment on the original post, which would slow the rapid amplification of such by simply tapping a button?
Well, Facebook has already made changes on this front, potentially linked to this research. Last year, Facebook-owned (now Meta-owned) WhatsApp implemented new limits on message forwarding to stop the spread of misinformation through message chains, with sharing restricted to 5x per message. Which, WhatsApp says, has been effective:
"Since putting into place the new limit, globally, there has been a 70% reduction in the number of highly forwarded messages sent on WhatsApp. This change is helping keep WhatsApp a place for personal and private conversations."