Guess what: Tech buyers increasingly prefer buying from third-party marketplaces rather than vendors
A new report on
Martech.org
seems to show buyers shifting away from vendor interactions as vendor trust wanes.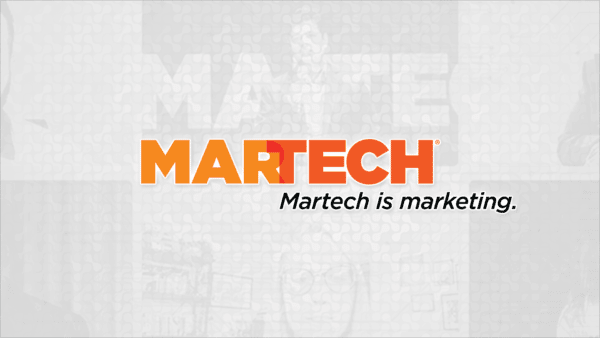 Apparently, B2B decision-makers in the market for software, including marketing technology solutions, have less patience with vendor interactions and increasingly look to buy from third-party marketplaces and re-sellers.
That's the main takeaway from the "2022 Software Buyer Behavior Report" from G2, the peer-to-peer technology review site. The survey of more than 1,000 B2B buyers, around the globe, also showed that software spending was likely to increase, or at least not decrease, in 2022 and 2023.
While most buyers still prefer to buy direct from vendors, there was a decline from 69% to 60% YOY, while the preference for third-party marketplaces grew 6% to 28%. There was a smaller increase in preference for value-added resellers.
Over 90% of buyers said ease of implementation was a critical factor when it came to the decision to renew a contract. Other important considerations were ROI within six months and ease of use (most contracts were six months or less).
In addition to concerns that vendors don't fully understand buyers' needs, there was a sense that vendors might be influencing the analysts and other experts to whom buyers might turn, and even peers and review sites. 34% reported an inability to discover credible content, and while the majority of those surveyed used review websites, around a third thought that ads and vendor influence might negatively affect reliability.
Anyone else noticed that the above factors have become a worse problem now than in the past?