Creators can now charge exclusive content with TikTok 'Series'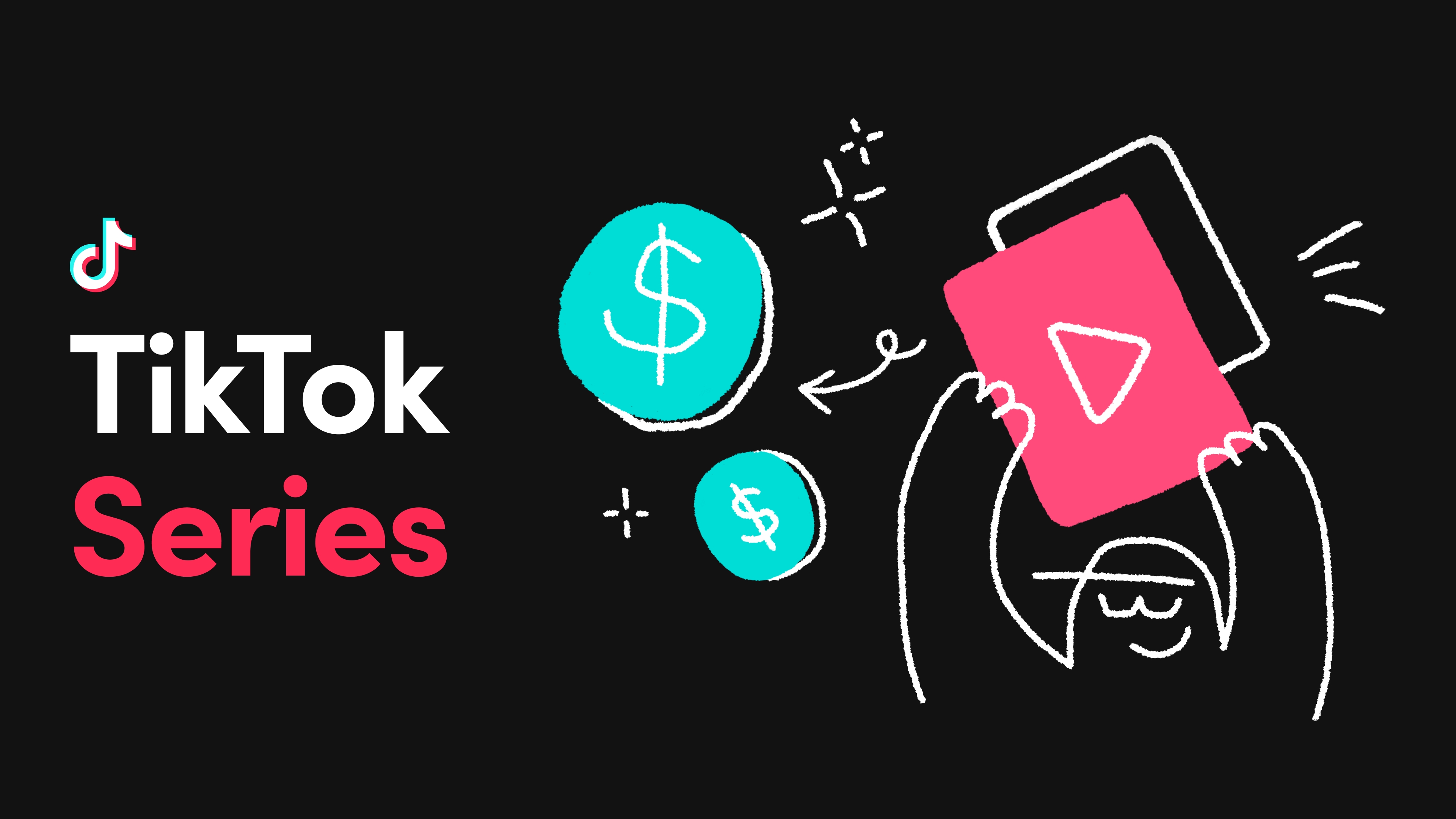 TikTok's new Series lets makers add a paywall to selected content, to help income potential in the application.
TikTok explains:
"Developed with our community's love of sharing authentic stories, expertise and experiences in mind, Series enables eligible creators to post Collections of premium content behind a paywall which viewers can purchase for access. One Series can include up to 80 videos, each up to 20 minutes long, giving people a new, longer format to watch their favorite creators and content."
To oversimplify things, this is TikTok's new in-app monetization feature through direct payments. And this will of course give TikTok creators more options to expand their income streams, and may even result in more creators spending more time developing their audience on TikTok.
Are you a TikTok content creator? Chime in.