Squarespace acquires Google Domains
Squarespace has announced that they are acquiring all assets of Google Domains. This also includes the transfer of about 10 million domains.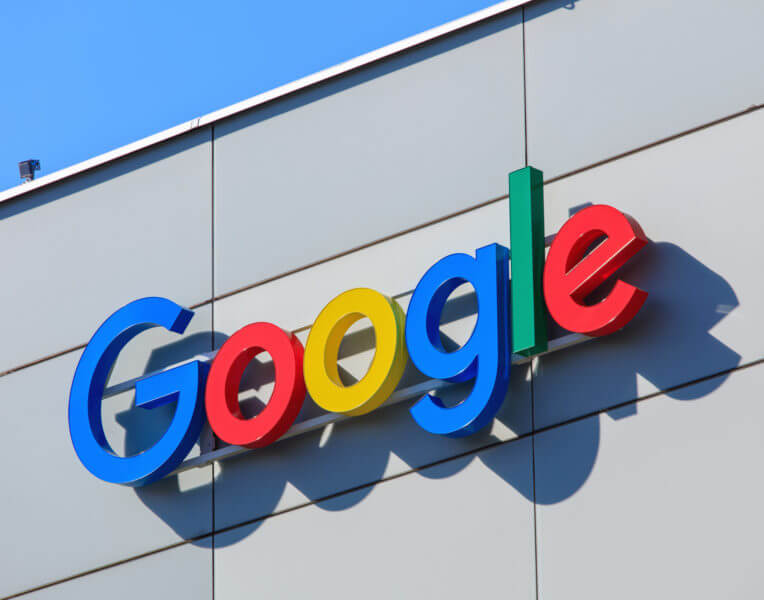 Anthony Casalena, founder and CEO of Squarespace said:
We are exceptionally proud to be chosen to serve the customers of the Google Domains business. Domains are a critical part of web infrastructure and an essential piece of every business's online presence. We look forward to serving these new customers as we have served millions using our domain products and are committed to ensuring a seamless transition.
Additionally, Squarespace is a Google Workspace reseller so any customer who purchased a domain through Workspace will automatically transition to the Squarespace billing.
Chime in.