Conqering the Traffic Puzzle - an Illustrated Guide :)
Where Do You Get Your Traffic?
Google? FaceBook? YouTube?
Everyone tells themselves that in order to get the most traffic for their website, they should go where the largest amount of traffic already is...
The goal is to be found like this:
And that kind of makes sense, until you realize that once you get there, you are lost in a sea of humanity...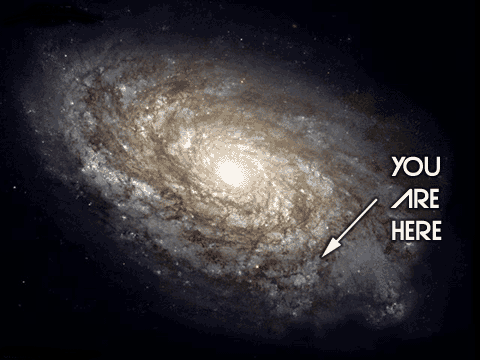 Competing with the biggest advertisers on the Internet leaves far too many online start-ups looking a lot like this poor fellow:
Conquering this fellow is not as easy as it seems:
You don't have to be "
a big fish in a little pond
" to survive and prosper...
But it sure is easier to "stand out in a crowd", when you are "standing out" in a smaller crowd...