Fast Cash or Real Business?
What do you want?
Having worked on this forum for about a year I have had one crash after another. I could not make money. I bought into every new concept and idea I could. Nothing worked. I failed, again and again.
After six months of pain and suffering I began to ask my self, was it me? Was I an online waster?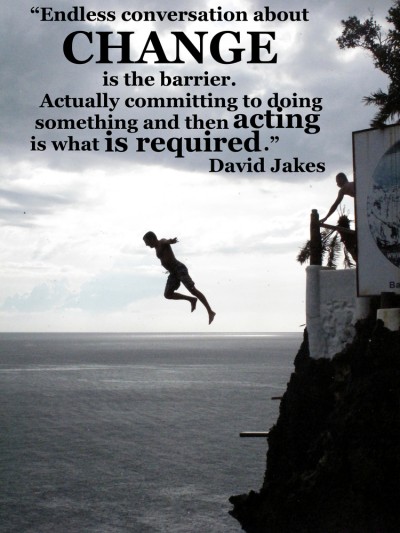 The change
There is no magic button to wealth. Accepting that was the beginning of a new life online.
I mean damn it. I had set up an off line car dealership. I had built it up from scratch, starting out with just $150! I bought an old car, cleaned it, advertised it and sold it for a profit.
Then it was just a matter of rinse and repeat.
Eventually I rented a unit and sold cars online and to passing trade, turning over hundreds of thousands of pounds! I employed staff, completed tax returns, cash flow foirecasts, the lot.
Here is why I failed online for months. I didn't have any kind of strategy, no system. Instead all I had was hope and a bunch of info products that didn't make me $1.
Then I applied all the tools I used offline to my online life.
I decided on a financial target (and wrote it down!!!!) I adopted one system that I believed in and focused on how I could get to my target in the shortest time possible.
This makes sense, why didn't I do that from the start?
Because I bought into the IM dream. The dream that newbies are told on CB and the like. I actually believed in all the BS.
So why am I writing this?
To challenge the culture on this forum. There are thousands that are doing what I was doing when I started out. Jumping from one product to another.
I wouldn't wish it on my worst enemy.
It's time to STOP and approach this IM thing with a new perspective.
I make solid money every day online. And I show other people how to do it. You must have a framework in place. It doesn't have to be complicated or time consuming. In fact it is actually simple and it's affective.
If you don't believe me then go right ahead, eat your heart out and waste your money. But I tell you it is a road that leads nowhere.
But honestly it is time for you to WAKE UP. Get a grip, you can change your fate in just a few days.
Get one system. Write down your financial target. Draw up a super quick plan of how you are going to get there. Find out what you need to make every week to make that target. If you do this you better your chances of making some real online profit 10 fold.