Please Comment On My Ebook Layout And It is yours For Free
It's a template for eBooks. Complete with ready-made covers and internal layouts.
Have you ever written an eBook that once you'd finished you didn't know how to present it? Or have you had any doubts about how to give the right impression? That's what happened to me. A while ago I wrote an eBook but I didn't know how to lay it out, or make the cover, or how to make it look
good
.
The problem was, I was so keen to get the information out into the world that I hadn't even thought about how to present it. I had my text and wanted to show my work clearly and in an appealing way, but just didn't know how. In the end I rushed something together and, in hindsight, it looked amateurish and definitely ruined the very good information that lay inside.
So I decided to create some layouts for my next ebooks and reports here is the first one :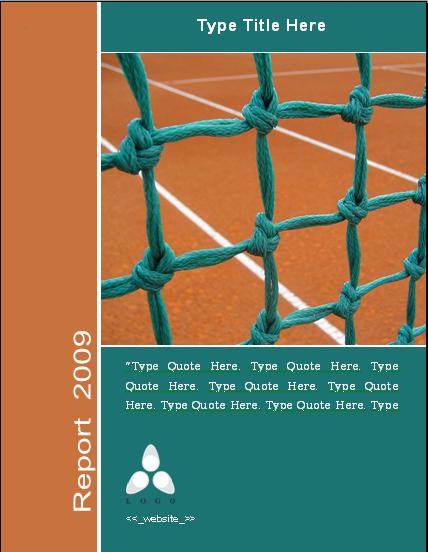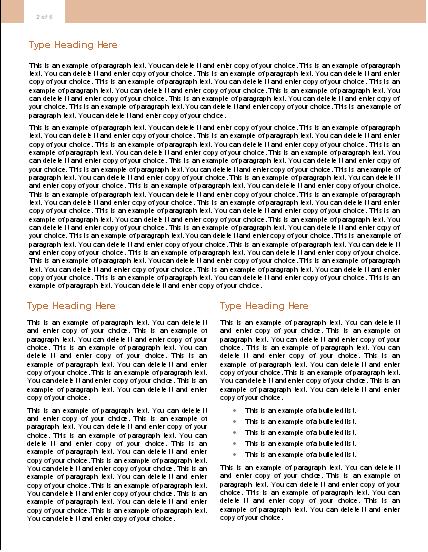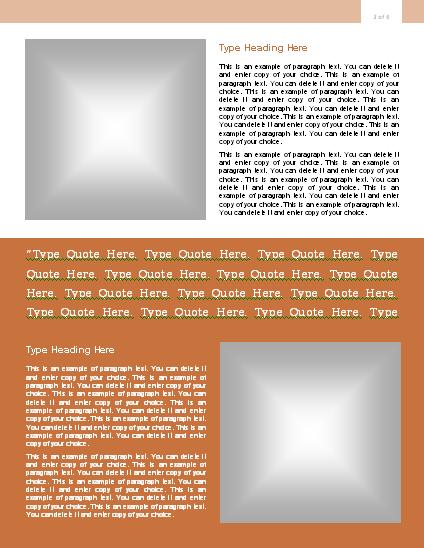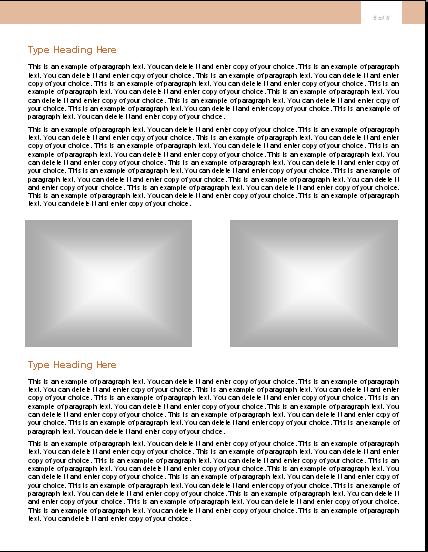 If you want to test it and send me some feedback reply to this thread and I will gladly send you a copy in .doc format
Cheers!